4 Steps to Failure by Reactivity
By Nicole Harrington
Aug. 12, 2016
---
---
Reactivity: waiting for something to happen before figuring out how to handle the situation.
Performing reactively in real estate will always lead to failure - you need to anticipate your clients' needs, objections, and all possible outcomes prior to them taking place. Let's look at the 4 Steps to failure by Reactivity:
Being reactive means you're not prepared: Whether it's not knowing what the home down the street sold for or what school district the house you're viewing is in, the result is the same: you look unprepared. Your client has hired you in order to assist them with what is likely the largest purchase they will ever make in their lives - and you need to add some value. Saying that a house looks nice is appreciated. However, you need to anticipate questions and circumstances that may arise prior to them occurring. I can't tell you how many buyers I've worked with that have fired their previous agent because they didn't think they knew what they were talking about, which leads me into my next point.
Not being prepared makes you look bad: When you don't know if the house is priced fairly, or have any idea why it's been sitting on the market for so long, it makes you look like you don't know what you're talking about. You are supposed to be the expert, you need to know your neighborhoods, houses, and facts inside and out. If you don't, take a moment prior to the showing and study up on the property. Have a client who has young children? Read up on high performing school districts that coincide with what they're looking for. Trying to sign a lead whose focus is capital appreciation? Figure out what the next up-and-coming neighborhood is because if you can't tell them, they will likely find someone who can.
Looking bad can lose you clients: Even if you think you've handled the situation well by trying to push it under the rug, chances are your client has not forgotten it. As soon as you show that you are no longer adding value to the transaction, clients can and will start to look elsewhere for representation. Now I know what you're thinking, "Haha, I've got them locked into a 5-month contract" - but is that really what you want? Someone who is only working with you because they're forced to? If so, don't be surprised if you're ghosted long before the expiry of the buyer's agreement.
Not being prepared for losing clients leads to failure: If you're always being reactive I would imagine you don't have a contingency plan for what will happen if you don't close all of the deals you expected to come through in your pipeline (I'm hoping you've at least planned for your pipeline). Sure, maybe you have a chance to make $30,000 in gross commissions over the next four months - but what if your clients fire you, or what if they decide not to buy? Knowing what to do at this point is going to be integral to your career. What are you going to do to pick yourself up and keep going? Every great entrepreneur has a contingency plan, and that means being proactive and expecting the unexpected. Everyone has heard of a post-mortem, where we look at all the things that happened after they occurred and try to decipher them. I like to think of things in a pre-mortem fashion - before they come to fruition. What do you think? Do you see value in being prepared so you know what to say and can focus on your client's needs, or do you think it's better to "roll with the punches" and figure things out as you go?
---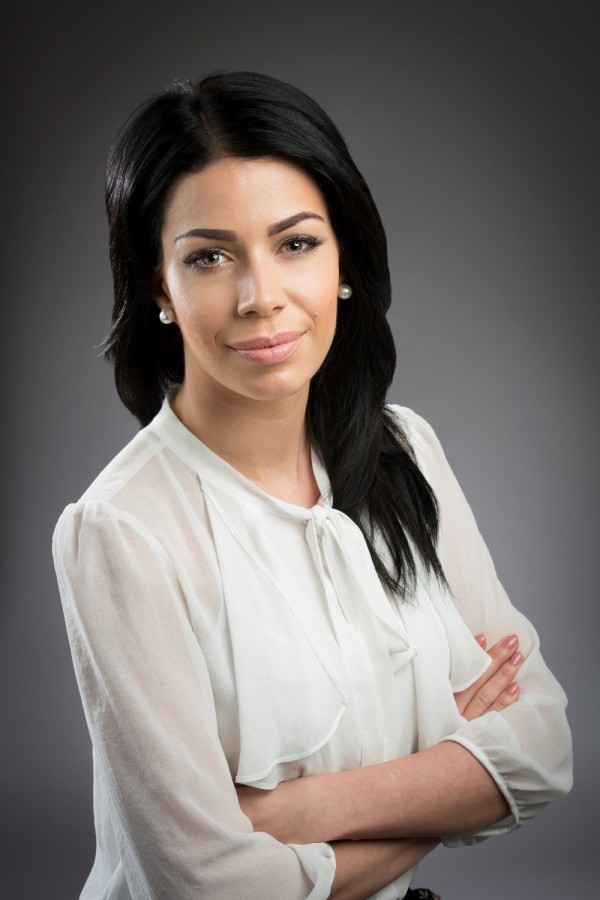 Nicole Harrington is the Founder of SheSellsToronto.com and a real estate agent with a keen eye for trends and analytics. She's a former corporate operative with a B.Comm in business and a background in category management. She has also worked for some of Canada's largest brands in their marketing departments. When she's not helping clients she can be found writing for her blog or hanging out with her two dogs. www.shesellstoronto.com
---
---