The Perfect Buyer's Packet
---
---
From beginning to end you can create the perfect buyer's packet complete with everything from a Modern Buyer Presentation to win over your leads, as well as a House Hunting Checklist to impress your clients.
In order to create the perfect buyers packet, you will have to complete the following steps:
1) Download all of your favorite buyer documents, such as:
To download these documents in one PDF, CLICK HERE.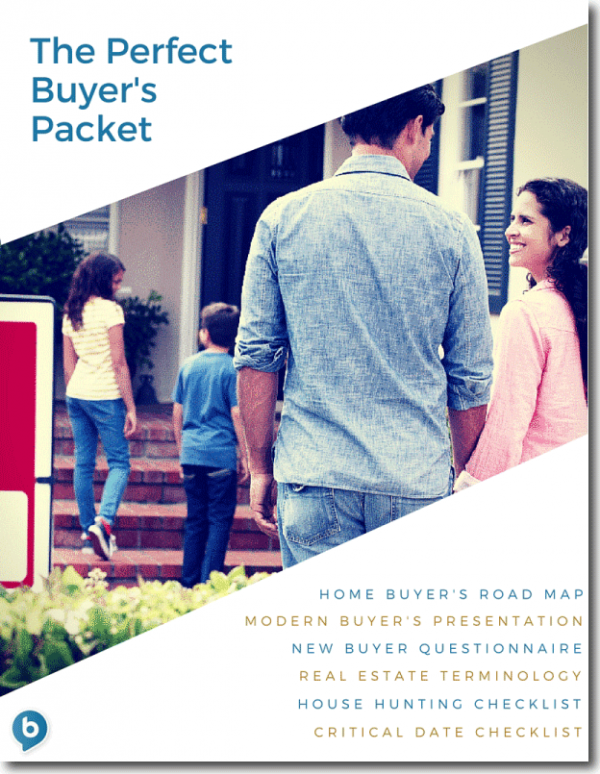 ---
2) Create a branded Home Buyer's Road Map.
This handy infographic does a great job explaining the basics of the home buying process. To create your branded Home Buying Roadmap, CLICK HERE.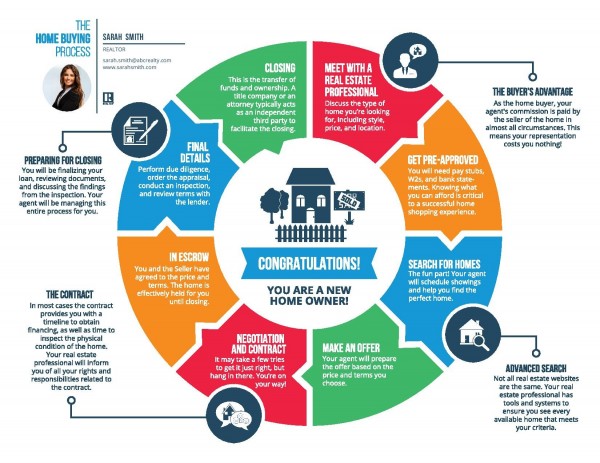 ---
3) Turn this Modern Buyer Presentation template into your own by downloading it and filling in the blanks.
This professionally designed presentation is ready for you to customize with your branding and contact information. Just download and personalize for your needs.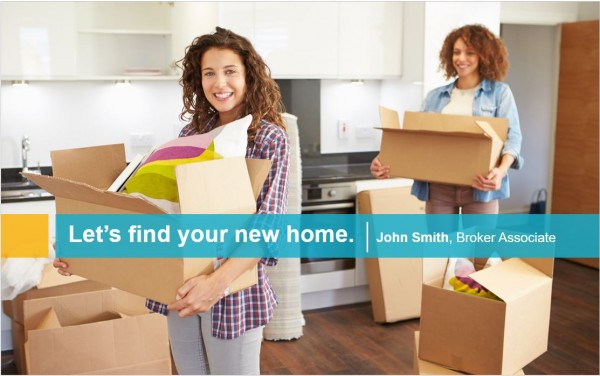 ---
---