Labcoat Agent: The Art of Texting a Lead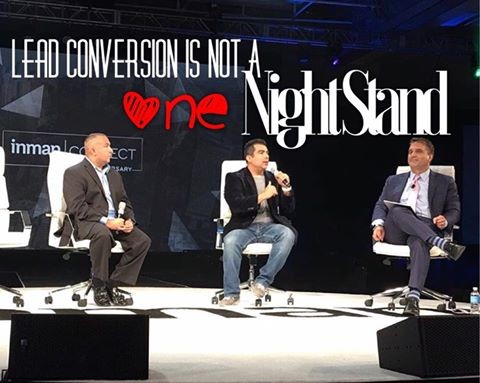 ---
Here is what has been working for me for leads coming through from Realtor.com and Zillow when leads are inquiring about a specific property.
AND... Also what's working for leads coming in from Google and Facebook.
It's crucial to get to leads as fast as possible, and if you can't call them within 2 minutes make sure you have text involved for the best chances to convert the lead. Remember that LEAD Conversion is NOT a one night stand. Don't be PUSHY, be soft in your responses.
Let's start with Realtor.com and Zillow leads:
First Text goes out within 2 minutes, either from my ISA (Jacob Frye) or from our Riley system - Thanks to Daniel Ahmadizadeh the text reads, "Hi Joe, thanks for your inquiry on 123 Palms St. Do you have questions about the home or do you want to see it" - Tristan.
10-15 minutes later we text again if there has been no response. A simple nudge is EXTREMELY EFFECTIVE, "Let me know..." This usually gets us the response we need quickly.
If no response within 2 hours, we have our ISA or myself text out the following, "We have time to show you the home on 123 Palms Street tomorrow at 10am or 5pm, let me know if either of those times are good." This is one of my favorite ones to use, but it doesn't usually get this far because most leads respond by now.
Lastly, if they have gone through the day without responding we try one more text on that same day, "Sorry to bug you, just making sure I didn't miss your call, let me know if you are still interested 😀" and I use the emoticon.
It's a little less intense with my Google leads that I get from Commissions Inc and my Facebook leads that I get from my posts.
The leads that come in from Google and Facebook are not as ready as the Realtor or Zillow leads, so we take that into consideration when we text. "Hi Joe, thanks for visiting our site to search for homes in Malibu (Always use the city name). Do you have any questions about the area or any homes?"
15 minutes laters we do the same as above, "Let me know..."
Depending on what time it is in the day we usually text them 2-5 hours later with, "Hi Joe, I found 1 home that matches what you are looking at. Do you want to see it this weekend or are you just looking?" At this point I want to see where they are at in the search for a home so this usually gets them to respond and they tell me that they are just looking or they are out of town and not ready etc... Remember that this in NO WAY substitutes calling.
That's it folks.
---
Download the scripts from the Art of Texting a Lead here!
---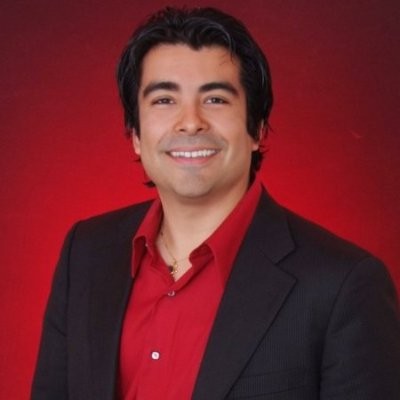 Tristan Ahumada is the Founder of the largest Facebook real estate focused group Labcoat Agents, and has ranked in the top 3% of Keller Williams Nation Wide out of 100,000 agents. Tristan continue to set new standards in the industry, and attributes his success to his use of out-of-the-box marketing techniques and his Unique Team Partnership Concept.
---
---