Expert Interview: Help your clients be more energy efficient
By Eric Sachs
---
---
In this interview we chatted with James Mitchell about how buyers and sellers can benefit to a more "green" approach to their homes. James is a broker associate with The Group, Inc. in Fort Collins, Colo.
---
---
Here are some of James' key points:
Clients often overlook energy costs when determining how much they can afford to spend on housing each month. They can get hung up over a $5,000 difference in price—which amounts to about $20 a month—without realizing that some simple changes can make up that difference in the monthly utility bills.
There are loan programs available for buyers who want to finance energy improvements. However, many energy improvements are simple and relatively inexpensive, such as new insulation or new energy-efficient appliances.
The benefits of a green home go beyond dollar savings. A green home offers better air quality and air flow, and thus offers a better quality of life.
Currently, there's no way to gauge the return on investment in making your home more green. However, MLSs are beginning to keep a closer eye on the data, and better information should be available in the next few years.
---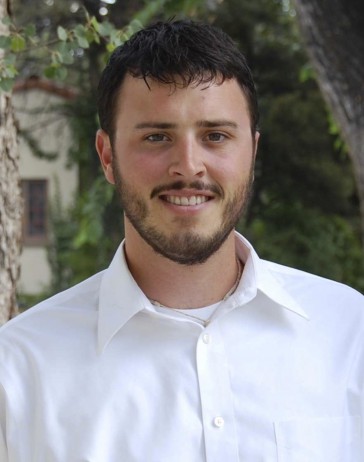 James Welch Mitchell was born and raised in Texas and found his way to Fort Collins, CO, 10 years ago. This relocation was inspired by a love for the mountains that was created at an outdoor adventure summer camp in Steamboat Springs, CO. It is this same love for our natural environment that helped James shift his awareness to the vast opportunity in the real estate industry (aka, the built environment) and ways to make homes simply need less energy. Not only will the environment benefit from this work, but also our local communities and their economies. James believes that every home can easily take simple steps toward needing less energy, and together, we shall change the world. Lastly, James is a Leo and loves banana ice cream.
---
---