Expert Interview: Profit From Your Personality
By Bruce Gardner
---
---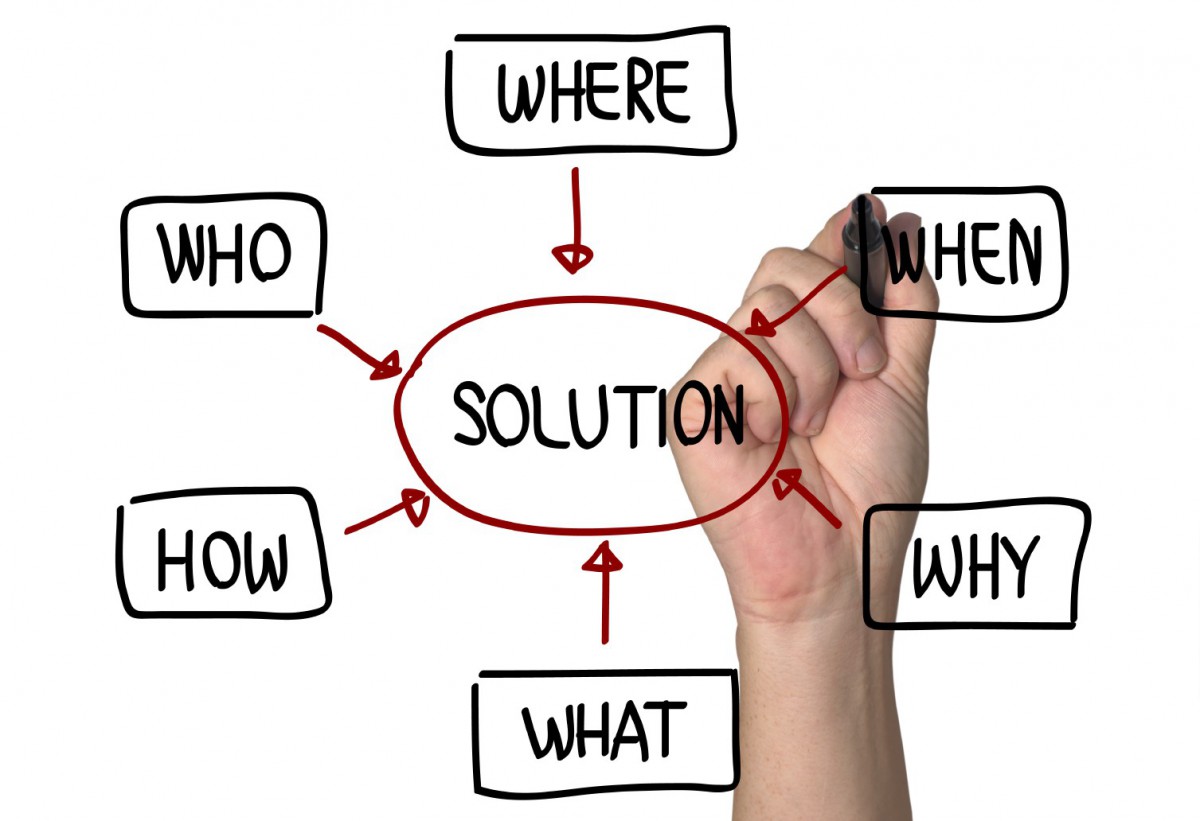 Let's face it. For some, real estate just seems to come naturally. And for some it's a bit more like putting a round peg into a square hole. Have you thought about developing a strategy that fits your personality style and skill set? We met with top coach and trainer Bruce Gardner about this topic and what he shares is fascinating.
Bruce is the owner of StrategyBox.com and the Author of The "Seven Styles" In Real Estate.
---
---
Here are some of the questions we ask Bruce. Watch the video to see the thoughtful insight he shares with us.
Are there personality traits of a successful real estate agent?
I don't see myself as outgoing or Type A. Should I be in real estate?
I don't see myself as, "the life of the party". What are some strategies for me?
Can you share examples of the different styles you've encountered?
---
More about Bruce Gardner
Bruce is a 20+ year veteran of the real estate industry and has more than 30 years of sales experience. He is a member of the RE/MAX Hall of Fame, was chosen as the 2008 Realtor of the Year for the Aurora Colorado Association of REALTORS, and was chosen as the 2013 Entrepreneur of the Year by the Women's Council of REALTORS.
He is the author of the groundbreaking book on business strategies for real estate Agents entitled "Seven Styles. How to Design Your Real Estate Career of Success and Significance." To learn more about this thought provoking book, or to order your copy of the Seven Styles book, Click here.
You can also reach Bruce to learn how he can help your business grow.
Phone: 303-908-7880
Email: Bruce@StrategyBox.net
Mailing Address:
15790 E Powers Drive, Centennial, CO, 80015
---
---