Rather than creating a presentation from scratch, download our professionally-designed templates and simply drop in your own information. Avoid the major headaches that come with designing your own presentation in Powerpoint or Keynote.
---
You can download and easily customize this buyer presentation template, and then use it as a great marketing tool the next time you meet with a potential client.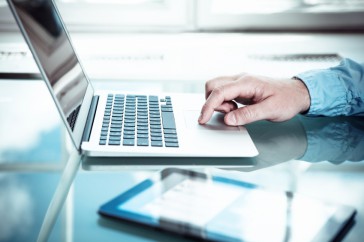 ---
---
Use this modern Buyer Presentation template to show potential clients why you should be their preferred real estate professional.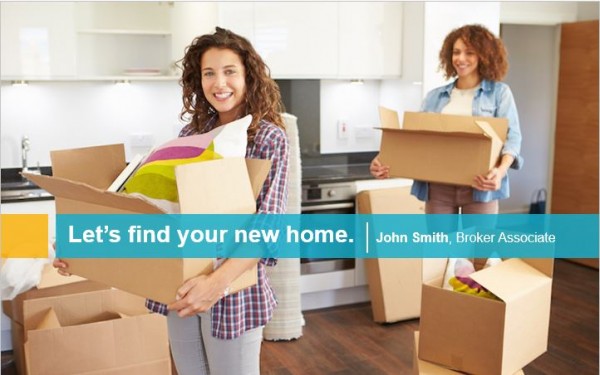 ---
---
Without a doubt your buyer clients will have a question or two about the home buying process. Be their hero by providing them with a branded Home Buying Road Map.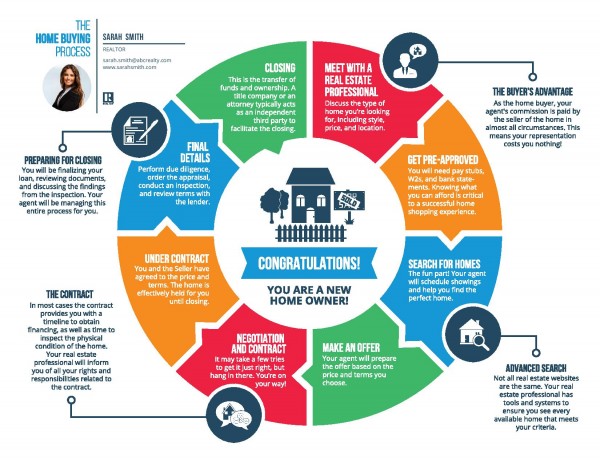 ---
---
Your favorite buyer documents are now all in one easy to download PDF! Create the perfect buyer's packet when you download this PDF.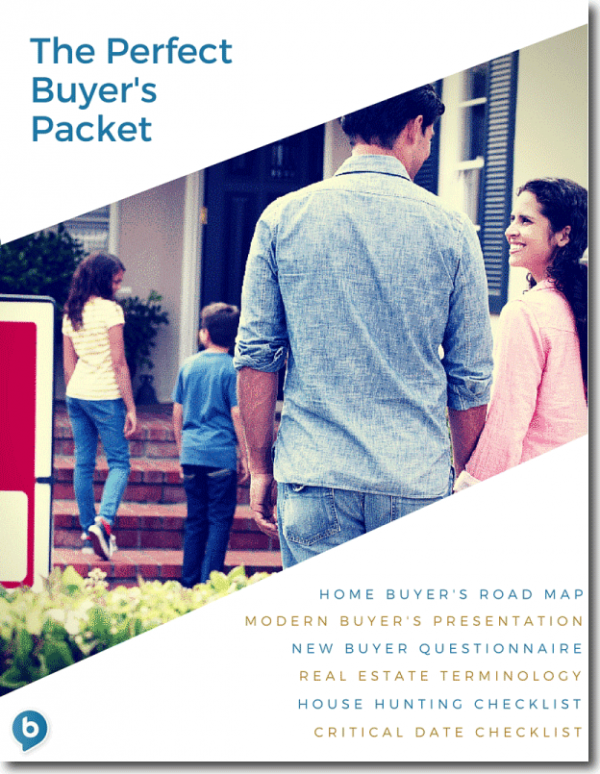 ---