This is the place to find those simple items that come in handy, like guest register sign-in sheets, checklists, and more.
---
A simple sign-in sheet for real estate agents or mortgage professionals to use at open houses.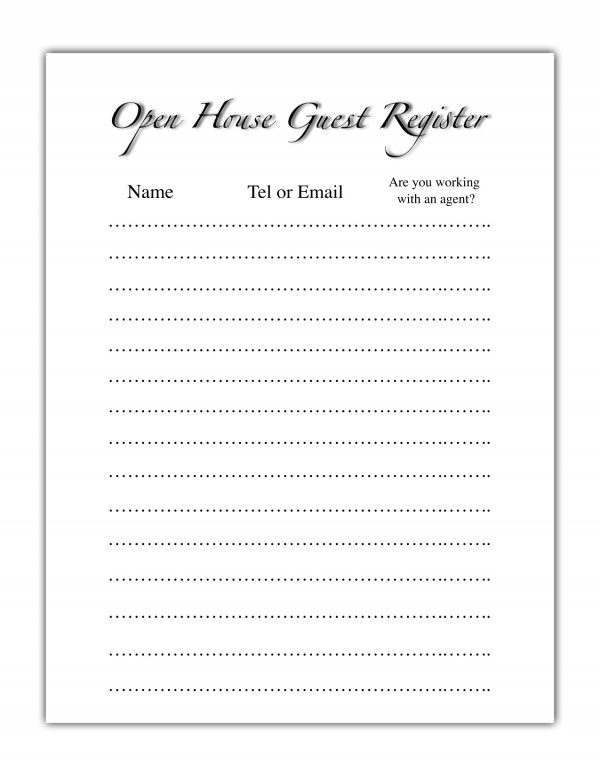 ---
---
Use one of these "Welcome" signs to greet guest as they arrive to your open house! Simply pick the one you like, download it, and print it off at home before the event.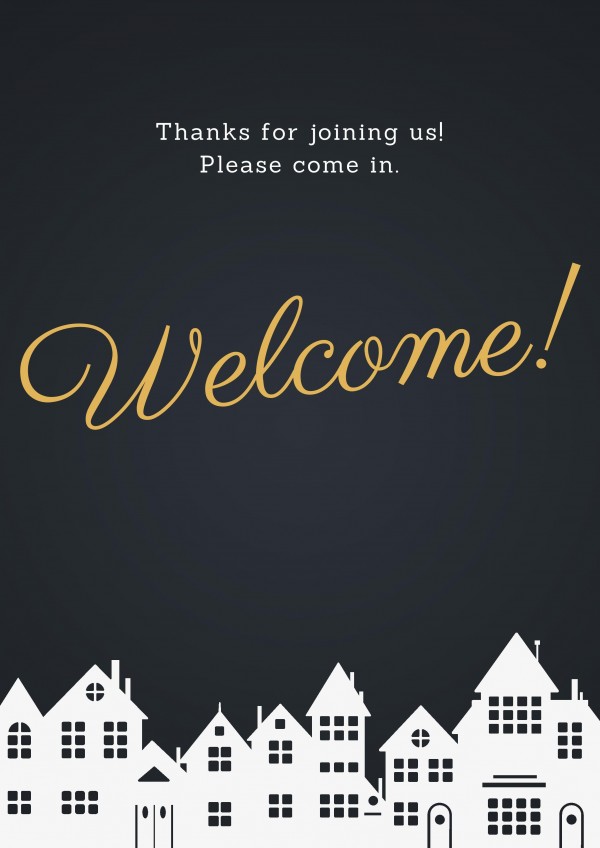 ---
---
Cover every detail when you meet with a new buyer. This questionnaire will help you fully understand what your clients are looking for.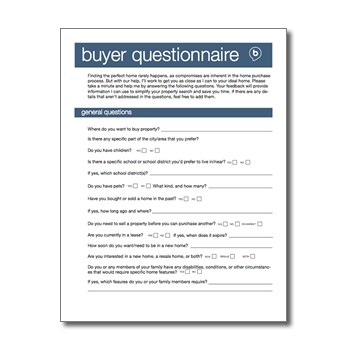 ---
---
This is a great to-do list, or as we call it, The Daily Action Plan. As simple as it may seem, this will help you "eat the frog" and complete tasks 100%. This is not an app or an online to-do list, this is a down-and-dirty PDF that you can print and use everyday.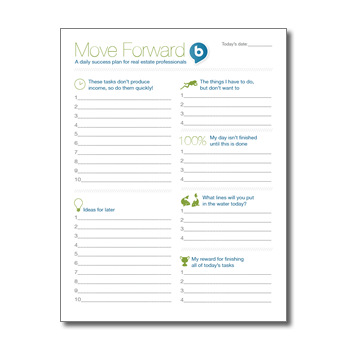 ---
---
This simple yet elegant sign in sheet is perfect for open houses. On this version we removed the area which asks for the telephone and if they are working with an agent. Use the download button at the bottom of this page to save to your computer.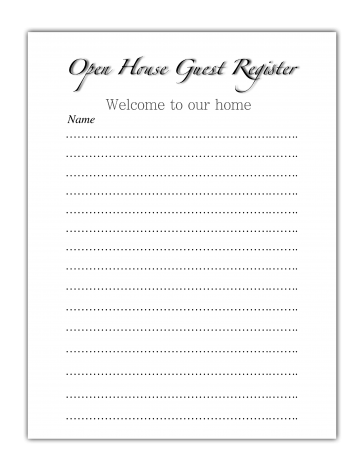 ---
---
Touring multiple homes in one day? Provide your clients with The House Hunting Checklist so they can easily note their feelings on properties they tour.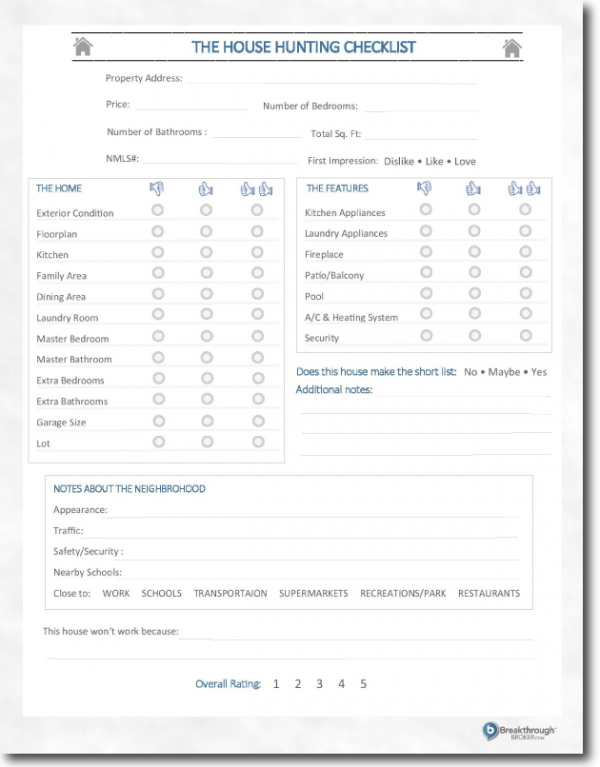 ---
---
When working with new clients use this downloadable PDF to highlight the most commonly used, client facing real estate terms to inform and impress your clients!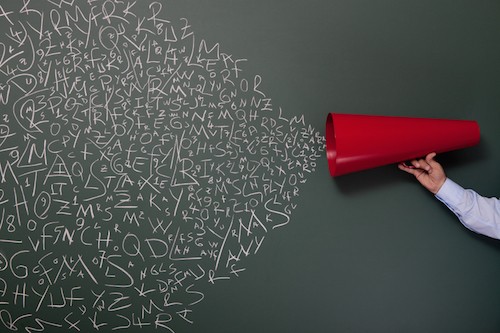 ---
---
Use this Critical Date Checklist to easily keep track of important deadlines leading up to a closing.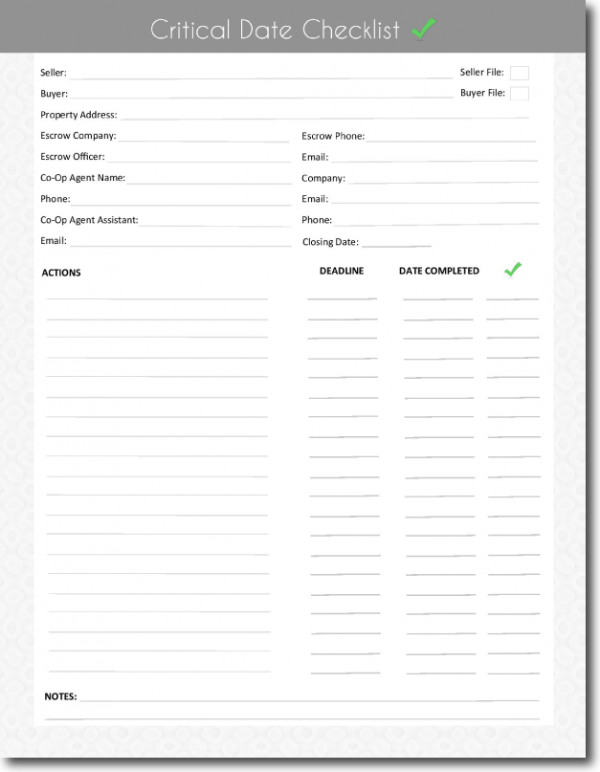 ---