Rather than creating a presentation from scratch, download our professionally-designed templates and simply drop in your own information. Avoid the major headaches that come with Powerpoint and Keynote.
---
We've done all the hard work for you. Here's a beautifully designed and formatted listing presentation that you can open in Powerpoint or Keynote and customize with your own details. Then you can use it to wow your clients-to-be.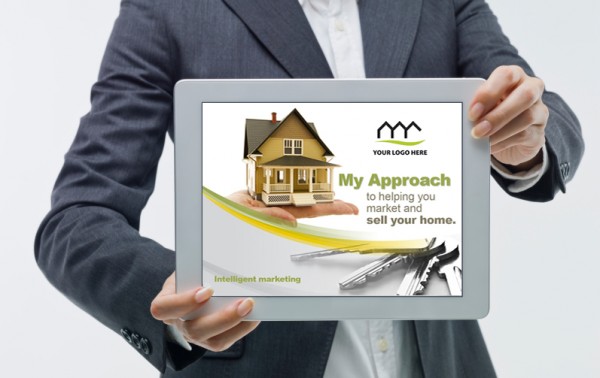 ---
---
In this video tutorial, you'll learn how to create a lively, informative, and engaging listing presentation by using the free web service Prezi. We've even created a template to help you get started.
---
---
Is it time to update your listing presentation? We've done the heavy lifting for you, check out this template that you can download and customize.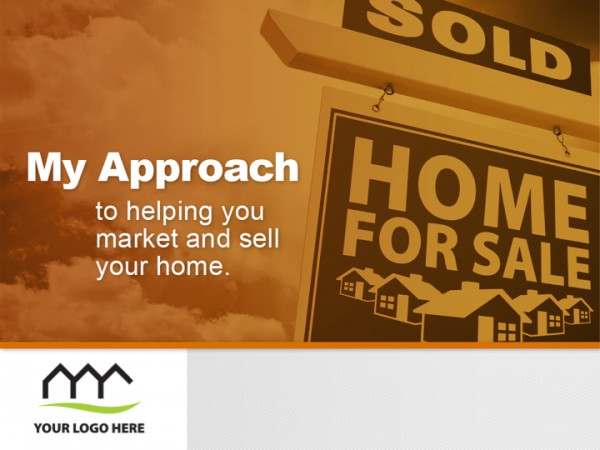 ---
---
First impressions are everything, especially when going to a listing interview. Stand out from your competition and provide a wow factor by using this modern, fully-customizable Listing Presentation Template.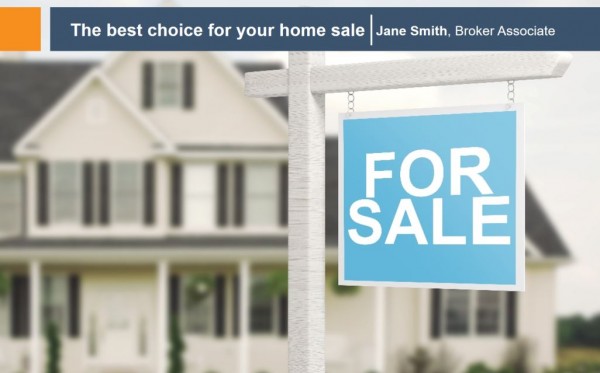 ---
---
Guide your sellers through the listing process by personalizing and sharing this Seller's Road Map with them!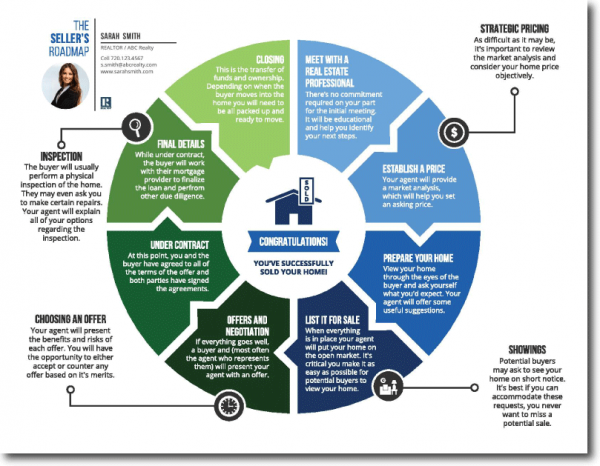 ---