Expert Interview: How to get more listings
By Bruce Gardner
---
---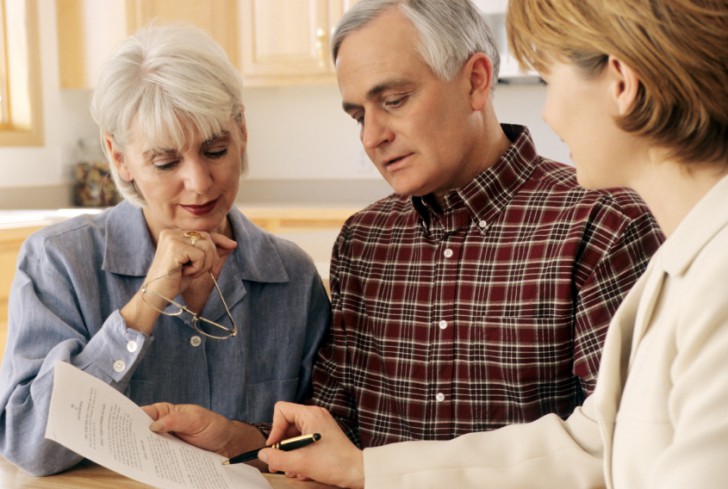 Does prospecting for listings seem like a secret science left to more experienced agents? Is your strategy for getting listings based primarily on luck rather than strategy? We met with top coach and trainer Bruce Gardner to get his take on listings and the importance of listings in the "new market".
---
Bruce is the owner of StrategyBox.com and the Author of The "Seven Styles" In Real Estate.
---
---
Here are some of the questions we ask Bruce. Watch the video to see the thoughtful insight he shares with us.
What strategies would you suggest for getting new listings?
What are the key components of a good listing presentation?
Do you believe in the old cliche "List to Last"?
---
More about Bruce Gardner
Bruce is a 20+ year veteran of the real estate industry and has more than 30 years of sales experience. He is a member of the RE/MAX Hall of Fame, was chosen as the 2008 Realtor of the Year for the Aurora Colorado Association of REALTORS, and was chosen as the 2013 Entrepreneur of the Year by the Women's Council of REALTORS.
He is the author of the groundbreaking book on business strategies for real estate Agents entitled "Seven Styles. How to Design Your Real Estate Career of Success and Significance." To learn more about this thought provoking book, or to order your copy of the Seven Styles book, Click here.
You can also reach Bruce to learn how he can help your business grow.
Phone: 303-908-7880
Email: Bruce@StrategyBox.net
Mailing Address:
15790 E Powers Drive, Centennial, CO, 80015
---
---
---