Need a pep talk?
Check out these links if you're feeling like you need a little inspiration
---
---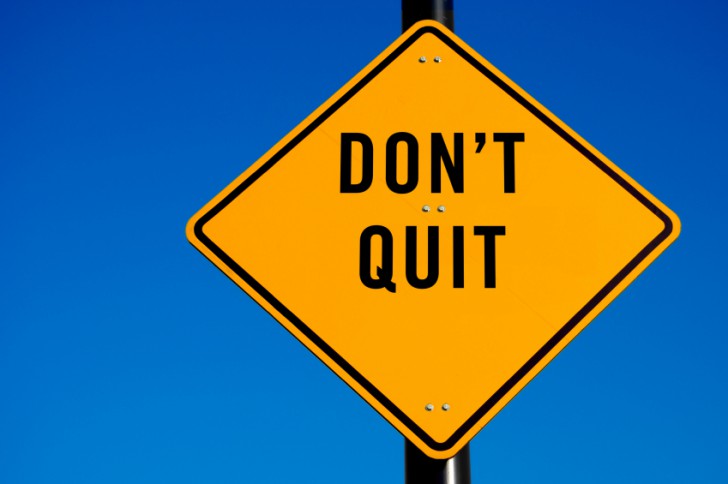 We all have those days when we struggle to find the right path, or just can't muster enough enthusiasm to start a new project. When you hit a road block, take a look at some expert advice. It might give you the push you need.
Getting started
In this article, popular real estate coach Dirk Zeller discusses the hardest part about a new journey: The first step. Taking the first step means overcoming your fears of potential rejection and getting past the "pain and sacrifice of hard work." But know what's worse than sacrifice and hard work?
If we don't attack our dreams we will experience the greatest pain in life, the pain of regret.
---
Go to the source
AGBeat.com's Matt Stigliano examines an important question for any agent who is struggling to find motivation: Why are you in this business?
I need the answer to move forward and grow my business bigger and better. I need to know just what it is that makes real estate something I truly care about.
---
Examine your attitude
Here's a video from real estate coach Tom Ferry, who discusses the importance of your energy level in all facets of life. Are you a ball of fire who brings energy to the room, or are you a "blood sucking vampire?"
Mr. Ferry knows what he's talking about, huh? On that note, here's another video from Ferry. In this one he discusses mental toughness:
Find your inner ... wildebeast?
In this video, "Surviving Your Serengeti" author Stefan Swaenpoel examines how we can learn about success from wild animals in the African desert. (Seriously!) Take a look:
---
---