---
---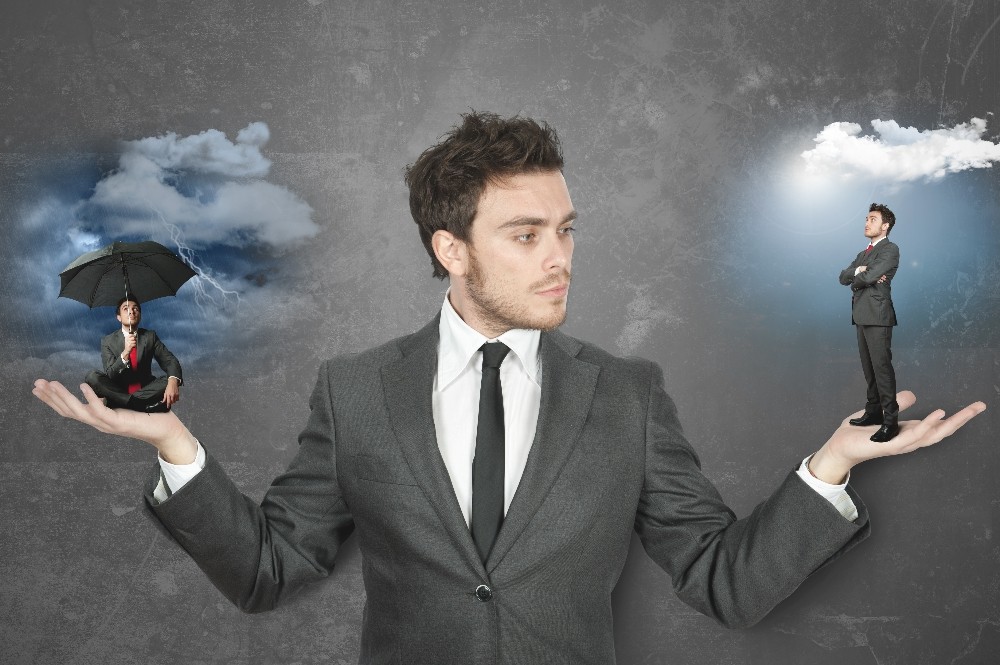 At some point in your real estate career a client will be upset with you and it may not be your fault. How you manage and overcome their frustrations will be the difference between another closed sale, or the unfortunate scenario where you never hear from them again.
No one likes to be blamed for something they didn't do, especially in business. However, since you are "representing" your clients through one of the largest transactions in their lives you aren't allowed to simply deny responsibility and wipe your hands clean of the situation. Instead, you need to defuse the conflict and find ways to keep it from happening again - and here's how.
Don't take it personal. If you're not to blame, and even if you are, don't take their frustrations, word choice, or tone of voice personal. They have reached out to you because they are expecting you to come to a resolution. Take this as an opportunity to shine rather than a moment to unleash your inner Scare Face ("You talking to me…").
Get them on the phone. In today's society it's easier to say something aggressively in a text or email instead of over the phone. In addition, it's also easy to misinterpret a digital messages tone, especially if the receiver is upset. End the conversation in a favorable way by getting your clients on the phone as soon as possible, then asking for details about the situation.
Validate their feelings. "I understand" isn't going to be enough when trying to comfort your clients. Instead, genuinely lending an ear, confirming and recapping the problem, then admitting responsibility (even if it's not your fault) will help calm your clients so you can move forward.
Don't point fingers. Even if it's not your fault, for now, they think it is. With that said, nothing will make your clients more irritated than hearing from you, "It wasn't my fault". Instead use phrases like, "I apologize you're feeling this way," or "Let me see what I can do," to show you're taking action without pointing fingers.
Ask for their ideal end resolution. After allowing your clients to vent kindly ask them what they're hoping for in the end, even if you already know. This will show your clients you are going to work to achieve the exact resolution they would like. Also, this will help clear up any confusion and ensure you understand what needs to happen next. Often times they don't expect any particular outcome and just want their concerns to be heard.
Learn from others mistakes. Dig deeper into the problem and get a clear understanding of how this issue occurred. By asking questions and talking to everyone involved, you will be able to prevent the same problem from happening in the future with the same or different clients.
Unfortunately, people share their negative experiences far more often than they do their positive ones. If you're finding yourself in a sticky situation, even if it wasn't your doing, take a deep breath, actively listen, and work hard to come to a resolution that not only solves the problem, but provides a benefit too.
---
---