Keep an eye out for expert advice on lead generation techniques, customer service, agent relations, networking, and more.
---
Jessica Peterson of the Customer WOW Project discusses the value of staying in touch with former clients. Build a lasting relationship, rather than drifting away!
---
---
Want to make make high-impact connections with 780 people in a year by investing only 10 minutes a day? It's possible with handwritten notes and greeting cards.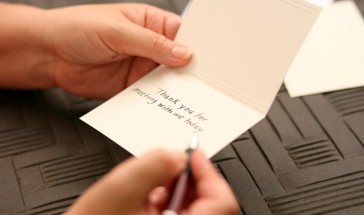 ---
---
The home sale contingency can be complicated to both structure and present to your buyer or seller. Here's a basic overview of home sale contingency clauses.
---
---
You've probably heard this one at the closing table: "Wow, is that your commission? I want your job!" Make sure you get the credit you deserve by taking advantage of these five easy-to-implement tips.
---
---
It's been said that only 3% of American's actually take the time each year to write down their goals. Sure, some people "think" about them, share a "New Year's Resolution" or two on January 1st, or "conside...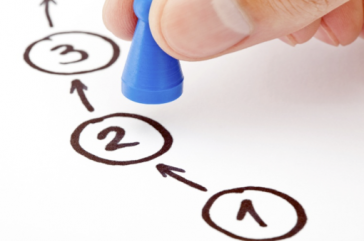 ---
---
Do you have a real estate assistant or are you thinking of getting one? In this article guest contributor Chalice Springfield provides us with an awesome list of potential tasks for assistants.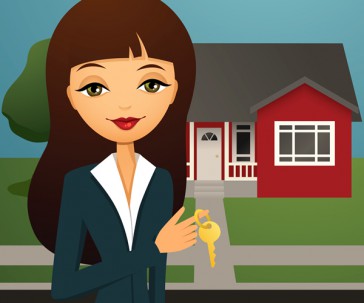 ---
---
Do yourself, your family, your boss, and your clients a favor and plan smart before you next vacation. These five smart steps will have you coming back from vacation to happy clients with a smile of your own!
---
---
Looking for a closing gift to impress your clients and result in future referrals? Look no further! Here are 15 super cool closing gift ideas that are sure to leave a lasting impression.
---
---
Looking to form a relationship with a mentor but not sure where to start? Here are some guidelines to help get your foot in the door.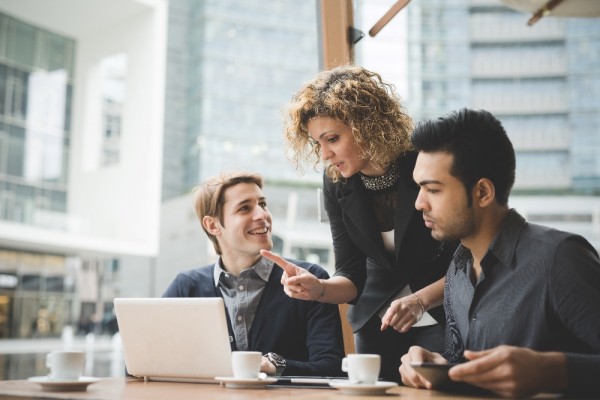 ---
---
Buyer clients are an incredible resource for referrals and repeat business. Here's how to make sure you provide a WOW factor to your service and provide an exceptional buyers experience.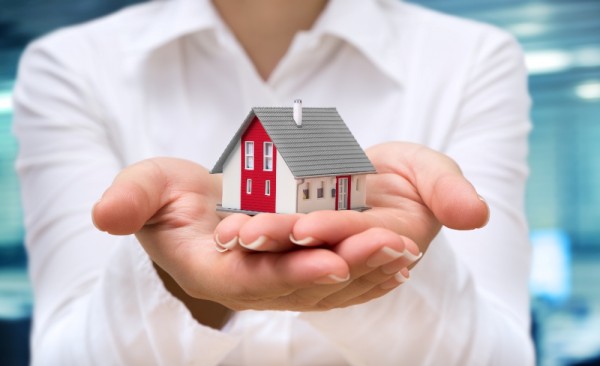 ---
---
With out a doubt, at least once in your real estate career a client will get frustrated with you, even if it wasn't your fault. Defuse the situation and come out on top by using these tips and strategies.
---
---
What does "Rapport" mean to you? Here's a great read on how you can create everlasting connections by building a strong rapport with your clients.
---