All the advice you need on leading your real estate teams: meetings, recruiting, leadership, and more! We welcome input and ideas regarding brokerage management, so be sure to use the submit button and send us your insight on what has worked with your real estate teams.
---
As a manager, are you letting your team know what is expected? People can achieve great things when there are clear expectations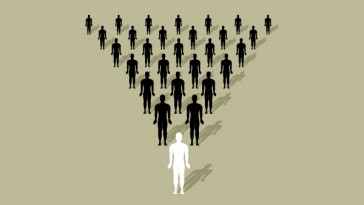 ---
---
Are you a leader or are you a firefighter? Dan Elzer explains the importance of being a proactive manager, rather than one who focuses on fixing problems as they occur.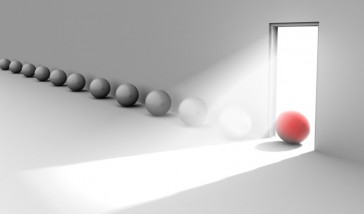 ---
---
Recruiting is the life blood of any real estate company. It brings new energy to the company ... but you have to recruit the right way.
---