This is the area where you'll find articles and series on key talking points in the business, such as realtor safety and credit myths.
---
Police Lt. Dave Pearson addresses some important topics about staying safe on the job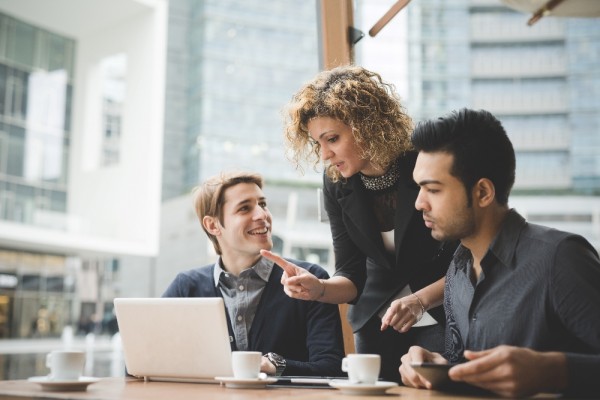 ---
---
It's not enough to just sell a home. Agents need to show their clients the value of their services, rather than just collecting a check when the deal is closed.
---
---
We all know going green is good for the ol' third rock from the sun, but it's also good for the other kind of green: cash. Your clients' purchase power can increase dramatically with a few energy-efficient considerations.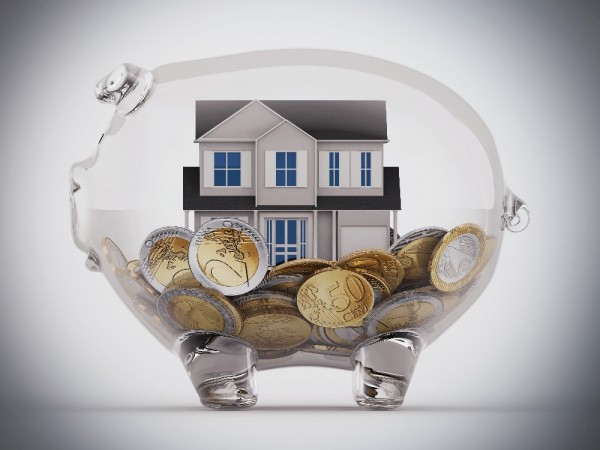 ---
---
Protect your vacant listings while they earn money by turning them into Short Term Rentals, here's how...
---