Trick to Get Zillow Working For You
By Nathan Froelich
---
---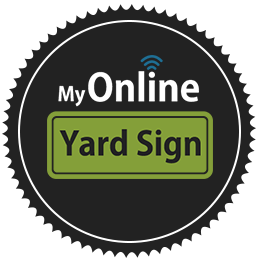 In the video below we show you how to brand your listing photos using MyOnlineYardSign.com, a patent pending FREE technology. The branding process takes just a few minutes, and once complete you can upload your branded photos to Zillow (or any other web portal that allows you to manually edit your listing photos). In doing this, you're essentially putting your yard sign online, which gives you the opportunity to meet new potential buyers through online sign calls!
---
---
MyOnlineYardSign was built by the same people who created Breakthrough Broker. Our mission is to empower real estate professionals with tools and information. This new application is one more way we plan to accomplish that.
If you are passionate about the real estate profession share this website with your colleagues. At Breakthrough Broker we believe agents need to continue innovating in order to put themselves and their brand back in front of the consumer.
We need your feedback. Tell us what you like, don't like, or how we can help you grow your business!


---
---
---