Recruiting to your sweet spot
By Dan Elzer
---
---
Recruiting is the life blood of any real estate company. It brings new energy to the company. However, you have to recruit the right way. "On Purpose" recruiting can help grow the company, but accidental recruiting can do more harm than good.
In this video, Dan Elzer discusses the importance of On Purpose Recruiting. Here are Dan's key points:
When you recruit on purpose, you bring in people who can make a difference
If you just let new people come to you, you might be adding someone who doesn't fit in the organization and disrupts the culture, and ruins the working environment for others.
You have to recruit to your "Sweet Spot:" Focus on what makes your company different, and find talent that is attracted to that "Winning Difference."
Consider which agents will offer the highest return and the lowest burden.
---
---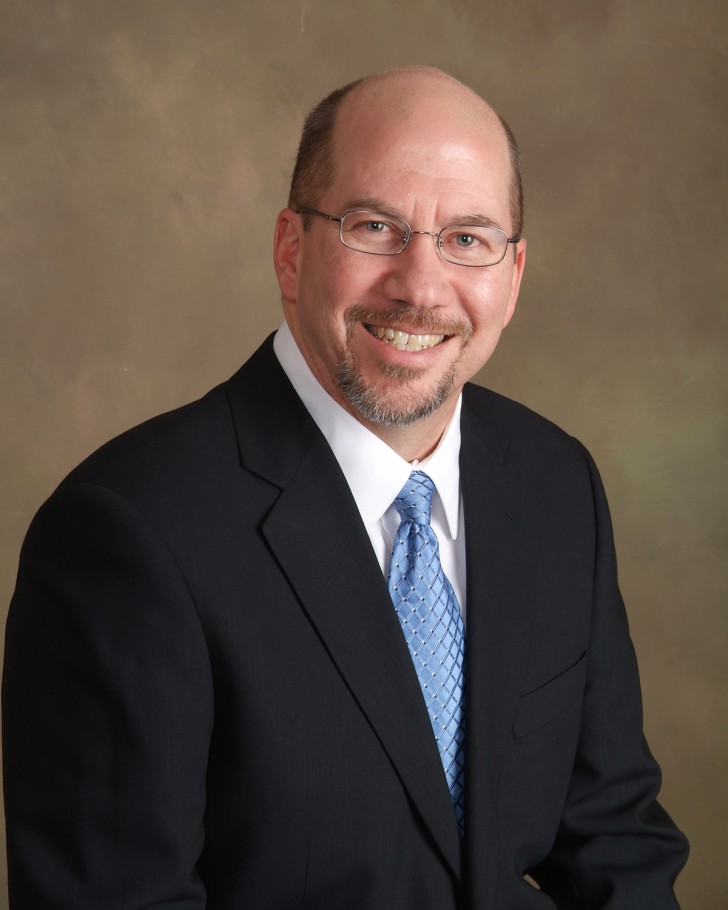 Dan Elzer is the President of The Training Academy. Dan began his real estate career in 1987 and by 1988 opened a start-up real estate company. Using unique back office systems and dynamic training, he built it into a top company and sold it in 1998. Since then, he's utilized his business development and training skills to open and operate multiple businesses.
Dan has over 24 years of experience and has trained and coached thousands of sales agents nationwide. He also uses his hands-on approach and experience as a Feature and Keynote speaker for conventions and organizations across the country.
---
---
---