Book reviews and recommendations
We'll review the latest books in the industry and point you toward the best reads out there. Check back soon!
---
Gary Keller's book is a must-read for anyone working in the real estate industry.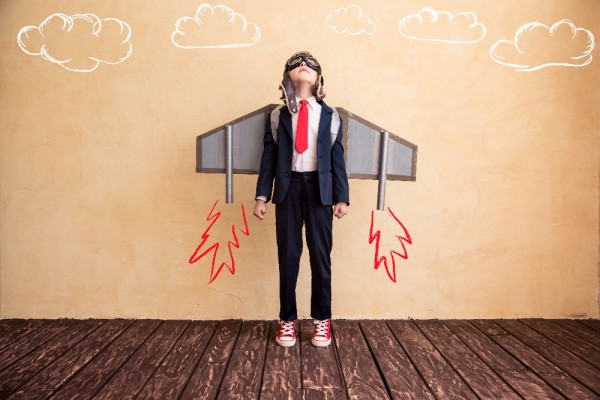 ---
---
Mark Sanborn's book is a great motivational tool. If you're unhappy with maintaining the status quo, give this book a read.
---
---
Keith Ferrazzi's book about marketing will shed light on new ideas and, if taken to heart, change the way you do business.
---
---
"If you eat a frog first thing in the morning that will probably be the worst thing you do all day." - Mark Twain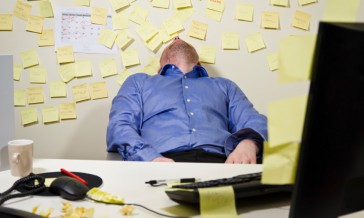 ---
---
Are you brave enough to create a business that's remarkable? That's the question Seth Godin pursues in "Purple Cow."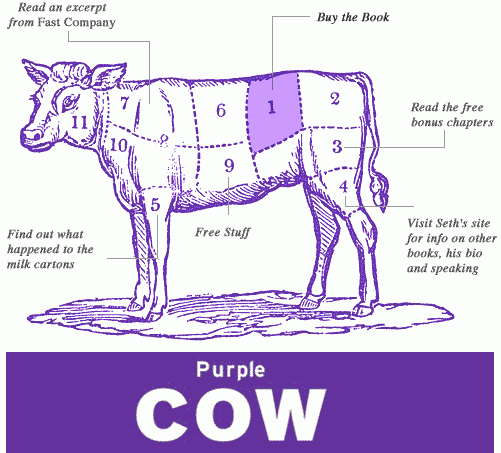 ---