Make sure nothing gets lost in the shuffle. Our checklists will help you keep track of all the important tasks you need to cover in a real estate transaction.
---
When you're working with clients who are going through a divorce there are plenty of added challenges compared to a typical transaction. This 10-point checklist will help the process go a little smoother.
---
---
Writing a good inspection notice is somewhat of an art. Use this list to make sure you don't forget something that could hurt your buyer in the long run. Taking the time to do things correctly up front will save you major headaches before and after closing.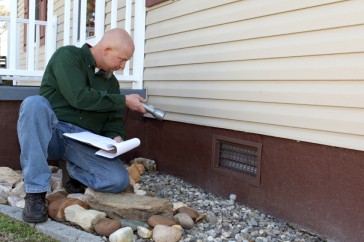 ---
---
Ever have a slow day where you can't think of anything productive to do? Here's a checklist that can inspire a few ideas.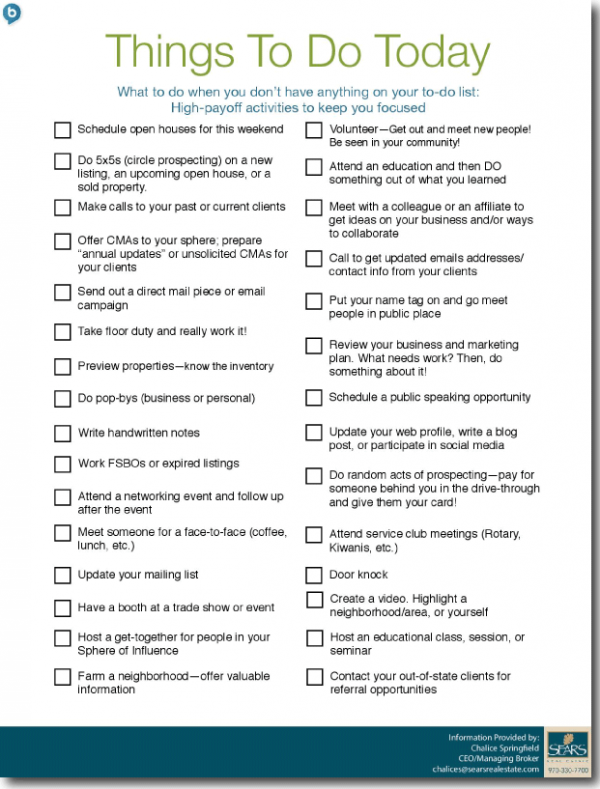 ---
---
Never lose track of where you are in a closing by using this Critical Date Checklist to track your deadlines and tasks.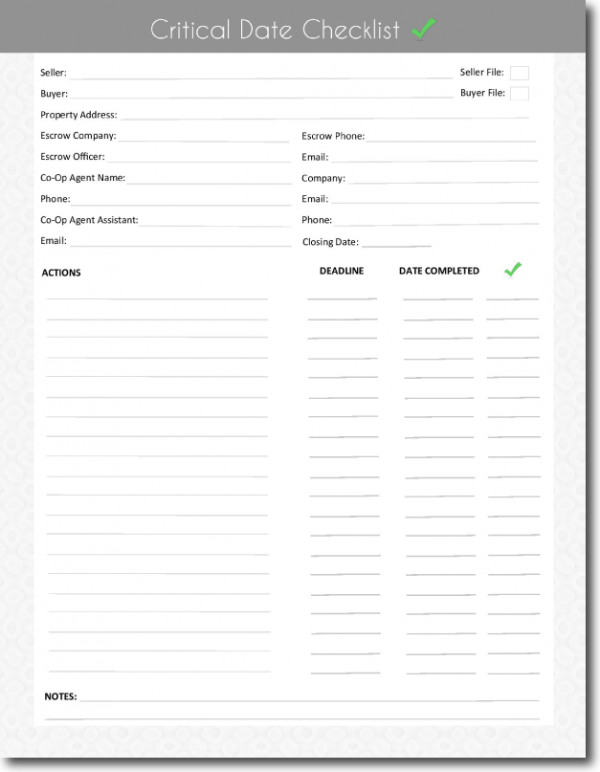 ---
---
With the option to like it, love it, or hate it, you're clients will love using this House Hunting Checklist to note what they thought about the properties that they are touring.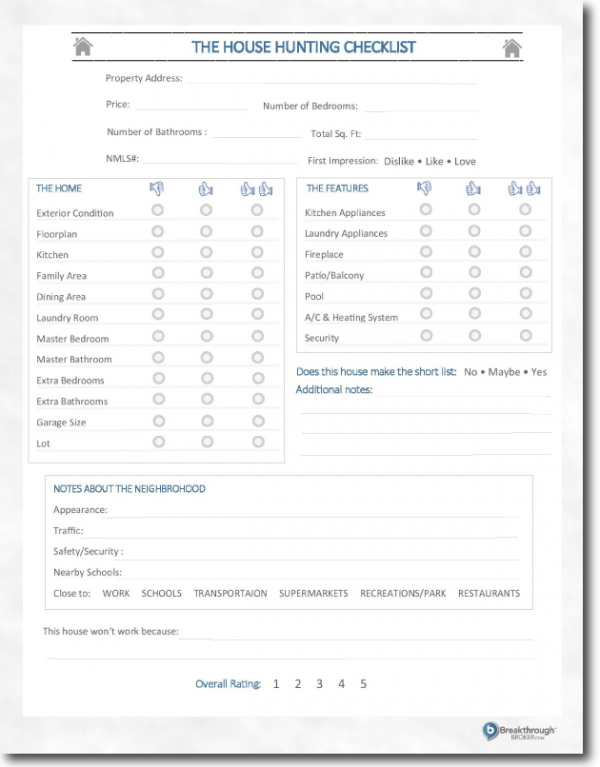 ---