If you are a new real estate agent, let us be your online mentor. Below you'll find new real estate agent tips and tools to help you get started in the best business on the planet.
---
So you just finished real estate school. Now it's time to face the real world. Let this be the guide for your first 60 days in real estate.
---
---
New to real estate? Check out this expert interview from Travis Saxton covering which technology you should use as initial lead generation tools.
---
---
Are you new to real estate or maybe you've been working as a part time agent for a while? Here are some great tips to keep in mind when you're ready to make the switch to full-time.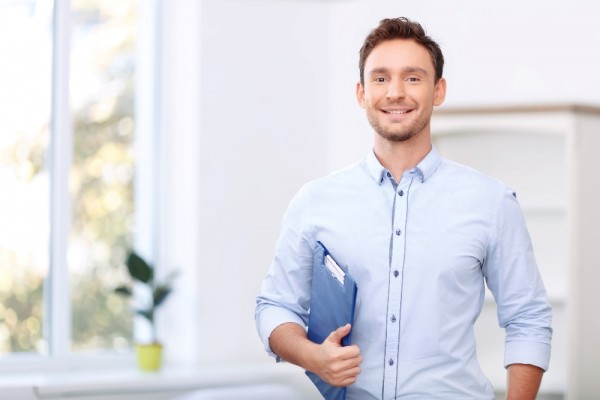 ---
---
You are an excited, anxious, and hopeful new agent with a million ideas and a million questions. But before you jump headfirst into real estate you have to choose a brokerage company to work with and this is not a decision you should take lightly.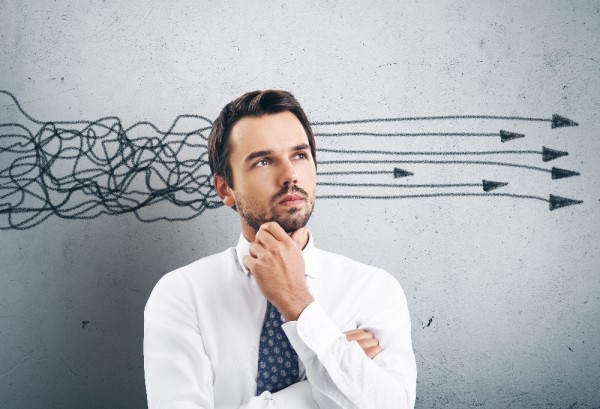 ---
---
Being the new guy is tough, especially when you're a new CEO and working only on commission. If you're new to real estate here are five things you can do to increase your chances for success!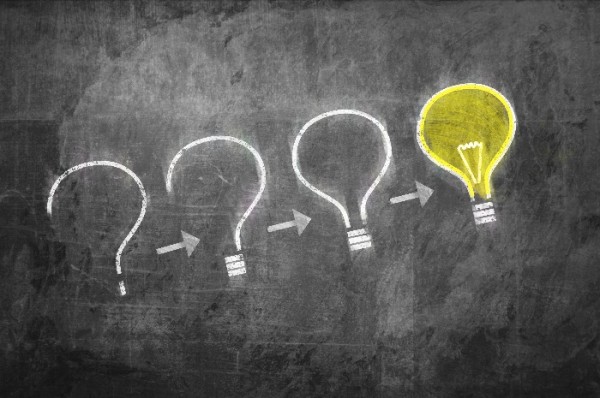 ---