There are a lot of numbers to keep track of in this business and a lot of real estate accounting software out there. We'll help you make sense of it all.
---
---
If you are in the real estate business—from selling homes to investing in various types of properties, or both—you will find there are specific challenges that must be addressed when doing your bookkeeping.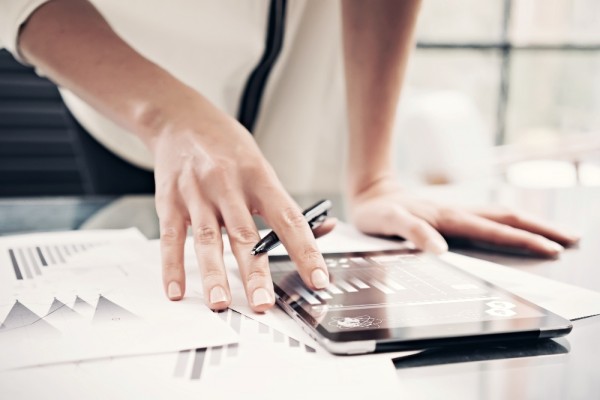 ---
---
Unsure about which accounting software is right for you? Here is a detailed comparison of the most commonly used accounting software among small business owners (and real estate agents).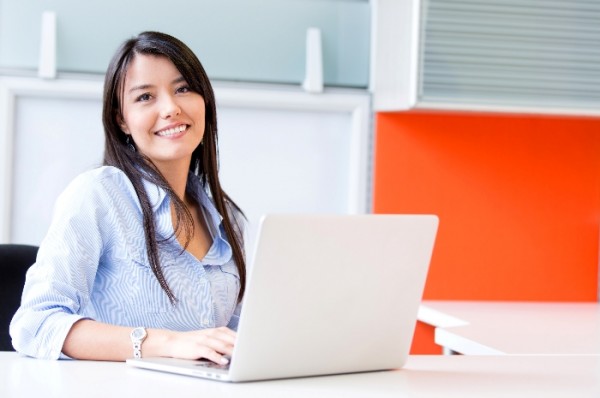 ---