Real estate business planning
Having a real estate business plan is essential to the growth of any agent or agency.
You can make this your best year ever. It's just a matter of planning for success and taking action.
Please make use of a Breakthrough Broker real estate business plan and map out tomorrow's success today.
---
Generate leads today, and tomorrow, and all year long. Use this guide to create your message, your budget, and your marketing calendar.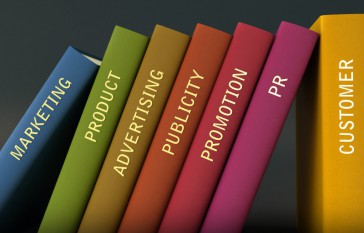 ---
---
Make a plan, sell more homes, and make more money. With a good business plan, this could be your best year yet. This easy to follow business plan will guide you through the steps to determine where you want to go and how you're going to get there.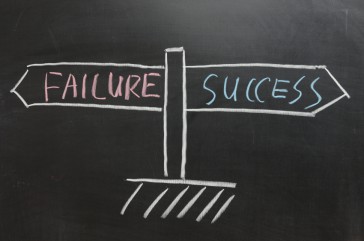 ---
---
Developing a business based on referrals is not just important, but mandatory for a successful career in real estate. Our six-part guide will ignite ideas and help you build a solid foundation of best practices and habits for generating business from referrals.
---
---
Here are some great techniques to elevate your buyer services to the next level. You'll save time by closing buyers faster, and your clients will love you for being such a pro.
---
---
Your sphere of influence list is, quite possibly, the best source of business for real estate agents. It can also be the source that is easily neglected.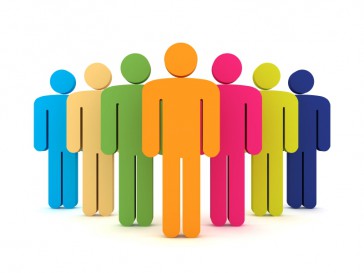 ---
---
Check out this calculator that will follow the steps in our very popular business plan for real estate agents. This calculator now makes it even easier to determine where your real estate business is going and how you'll get there.
---
---
Build a business plan with Eric Sachs, President and Co-Founder of Breakthrough Broker, leading the way in this workshop style video class.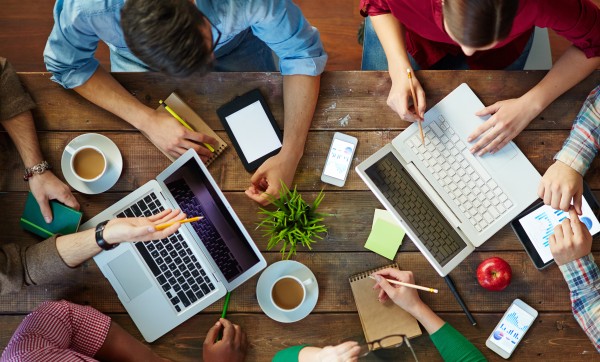 ---
---
Sure, you work for a brokerage with a strong brand. But what's your personal brand? Having an established brand will make you stand out in a sea of real estate agents and will give you an advantage over your competitors.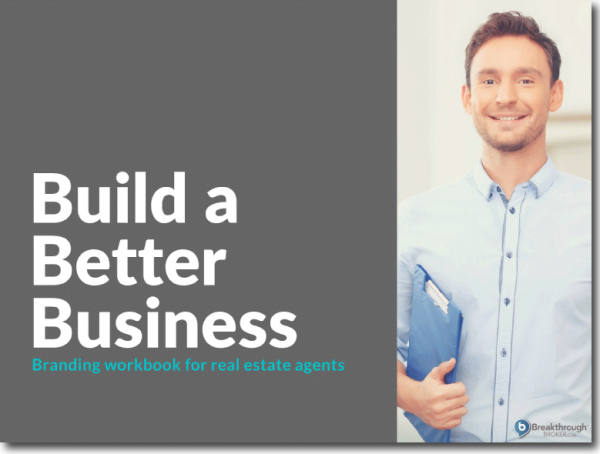 ---