Feeling like you're just treading water? You may be in need of some real estate coaching. The blogs and videos in this section will provide some of that real estate coaching and help you get back on the right track.
---
Eric Sachs discusses the danger of the word "should," and how failing to take care of the work you should be doing results in leaving a lot of money on the table.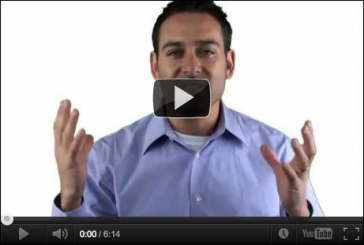 ---
---
Habits; good, bad and the ugly--we all have them. Check out this article to learn how you can better your good habits, work on the bad ones and completely transform the ugly ones.
---
---
Here are 10 productivity boosting habits agents can use to get the most out of their day and finally take control of their to-do list.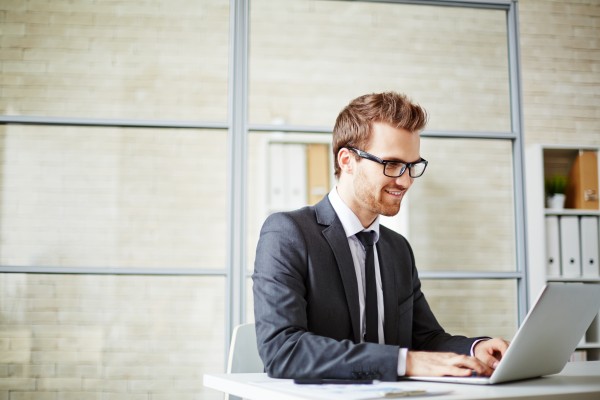 ---
---
When you're feeling stressed out or simply unmotivated here are 8 simple pick-me-ups that are sure to get you out of the rut and moving forward again!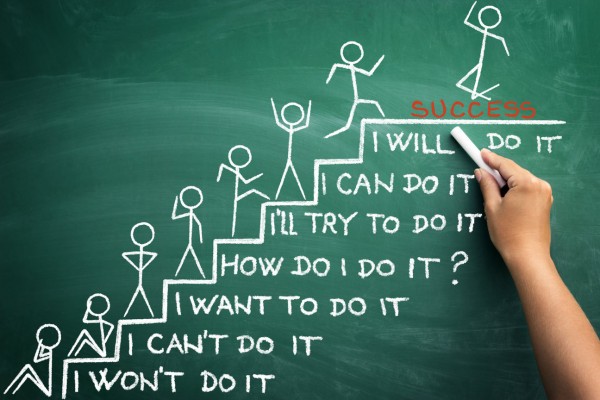 ---
---
Your career and life as a real estate agent will be enhanced after listening and applying the lessons shared in these five TED Talks. Here's to your success!
---