Sales is the name of the game when it comes to having a career as a real estate agent. Enhance your skills and close more sales by adding these tips and tricks to your sales strategy.
---
Need a little help with your sale strategy? Here are 10 habits you can adopt to become a better salesperson.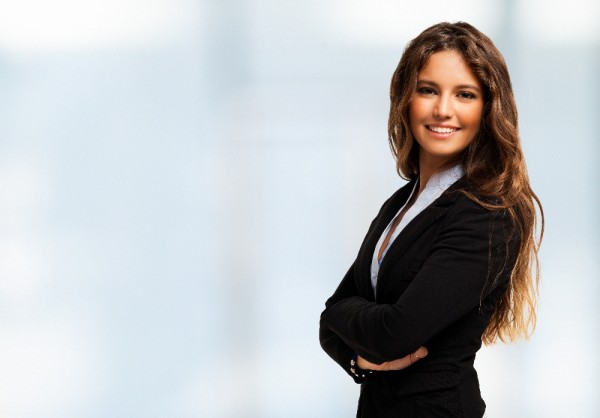 ---
---
Does your follow up game need a little improvement? Here are five things you can do/add to your follow up strategy to help turn more leads into active clients.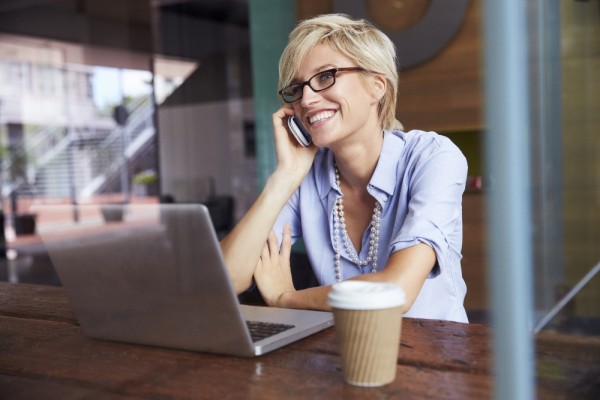 ---
---
Is your lead to client conversation rate low? Maybe it's all in the way you are delivering your message. Here is a list of sales words that can help you seal more deals!
---
---
Objections will occur when working with all types of clients. How you overcome them is the challenge. Practice overcoming objection by using the scripts and ideas shared in this article.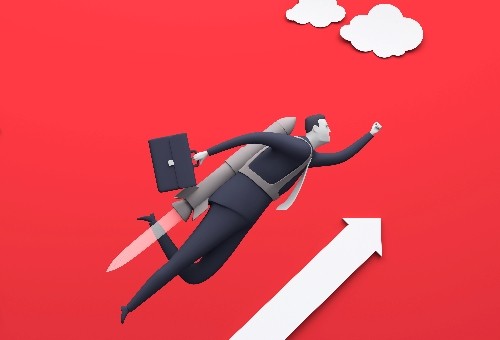 ---
---
Why you? Knowing the answer to this, and these 5 questions, will help you to establish an undeniable value proposition potential clients will not be able to ignore.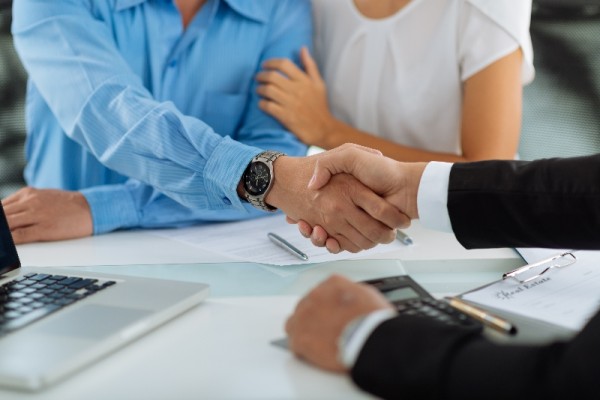 ---