Real estate photography: the importance of verticals
By Jeff Corn
---
---
Research has shown that one of the most important elements that make buyers click on property images is ensuring that the images accurately represent reality. The most noticeable element of reality that is most often distorted in real estate photos is vertical alignment, or what real estate photographers refer to as verticals.
Why are verticals important?
Look at the two images below: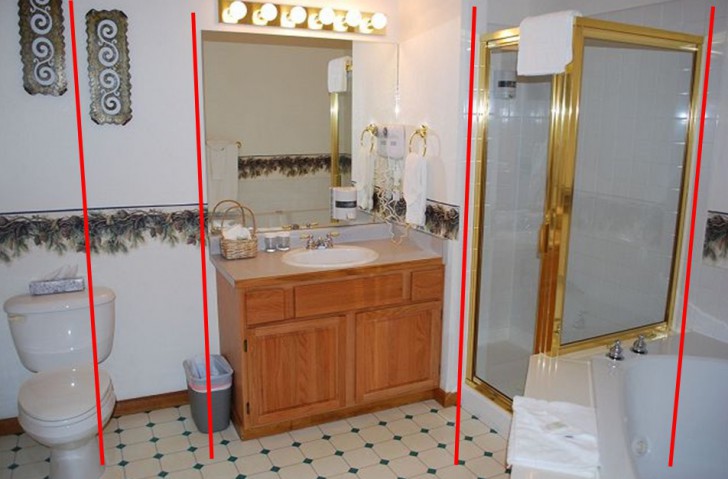 Skewed verticals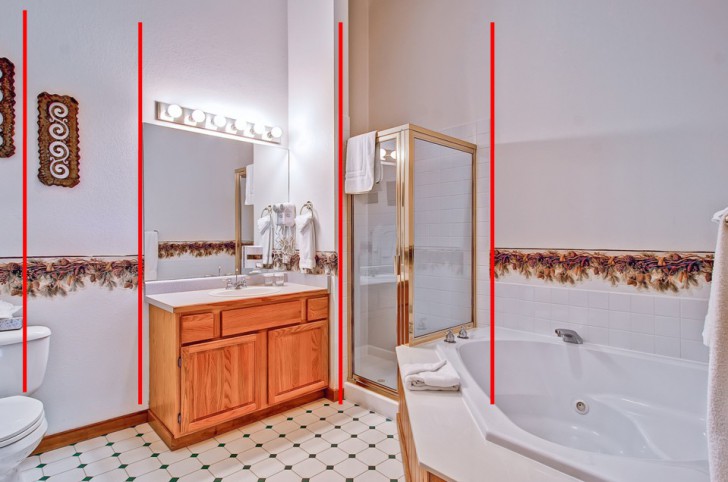 Correct verticals
Notice how the vertical lines in the first image are skewed and distorted? This has the unappealing effect of disrupting the viewer's ability to connect to the image since it misrepresents real life.
In the second image, all the lines that are vertical in real life are vertical in the image, creating a much more lifelike and engaging experience. Buyers connect with the property on an emotional level, leading to clicks, showings, and ultimately sales.
Research shows that if our eyes see something that looks different than our brains think it should look like in real life, we find it hard to relate to what we're seeing. That's when your listing gets overlooked.
Getting a great shot
Photographers—both amateur and professional—often tilt the camera up or down in order to capture what they want to in the frame. This tilting will always lead to misaligned verticals and less effective images.
If you want to create images with good vertical alignment on your own, keep these tips in mind:
Make sure that the camera is perfectly straight and level before pressing the shutter button.
You'll probably need to crouch down and hold the camera lower than you're used to so that you can capture what you want in the frame.

Images with correct verticals are certain to get more views and click-throughs than those without!
---
Jeff Corn is the Co-Founder and CEO of Virtuance, a real estate photography and virtual tour service based in Denver, Colo. On the strength of its products and services, the company is rapidly expanding to include a wider range of markets and leverage its proprietary process to compete directly with much larger companies providing similar services. Virtuance is guided by four principles: Consistency, Professionalism, Value, and Passion.
---
---