From Facebook to Snapchat, learn the ins and outs of various social media networks in the how-to series below.
---
Your Facebook cover photo can serve as valuable online real estate to promote something to your friends. Remember, always be sincere when doing this and avoid a cheesy sales pitch.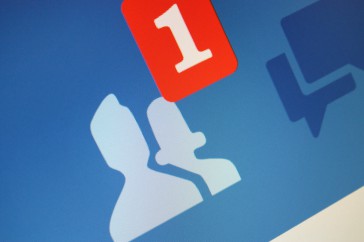 ---
---
LinkedIn has become the largest directory for professionals in the world. Are you taking advantage of their page ranking? Can clients reach you when they find your profile? We will show you how to be found on LinkedIn
---
---
Ready to take your Facebook experience, knowledge, and marketing up a notch? Check out this how to video on creating Facebook lists.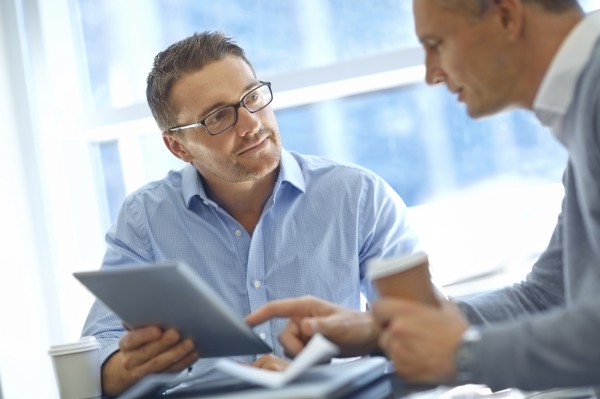 ---
---
Knowing how and why you are doing something makes it worthwhile, and marketing on social media isn't an exception. Here's what you need to know about the major social networks prior to using them as a marketing tool.
---
---
Learn how you can use Snapchat as a promotional tool by checking out this video from Scott Hudspeth from Agent Mastermind.
---
---
When communicating with Millennials, are you turning to Google to assist with "un-coding" their text message or emails? If so, here are definitions to 20 of the most commonly used text message abbreviations among Millennials.
---
---
Interested in creating a Facebook Page for your real estate business? Here are the things you should know to get your page and social media marketing efforts started off right.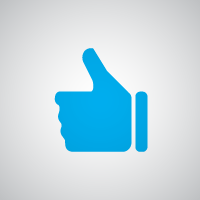 ---
---
Courtesy of Katie Lance: There are a number of ways you can maximize Facebook on a budget - here are a few of the most important tips and strategies you can implement today.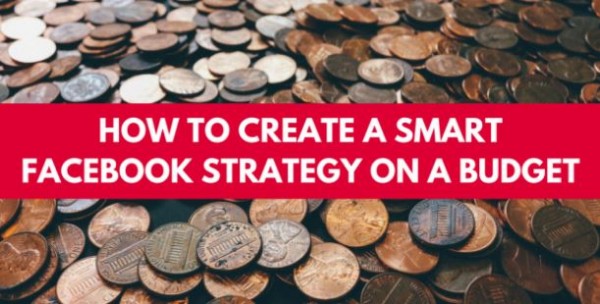 ---
---
Courtesy of Katie Lance: Take your social media marketing to the next level by using these simple but effective planning strategies.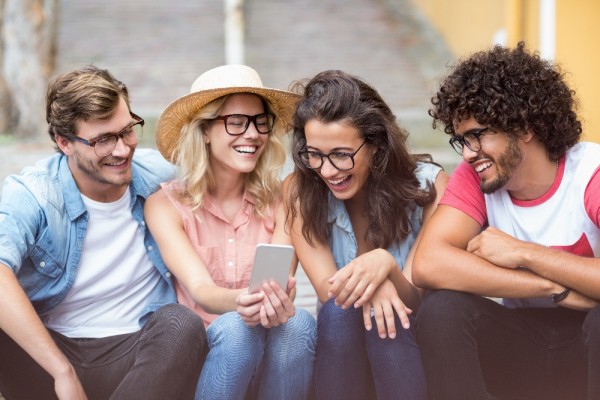 ---
---
Snapchat is NOT a social media platform and it's not just a messaging app. It's a relationship accelerator and personal branding engine. Here's how to get the most of it...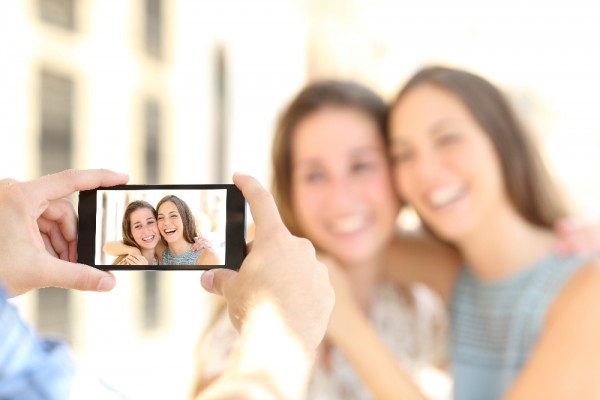 ---
---
Considering adding Facebook Live into your marketing mix? That's awesome. To get the most out of your efforts here are 7 ways you can use this Facebook Live for your business and some tips on how to optimize your time in front of the camera.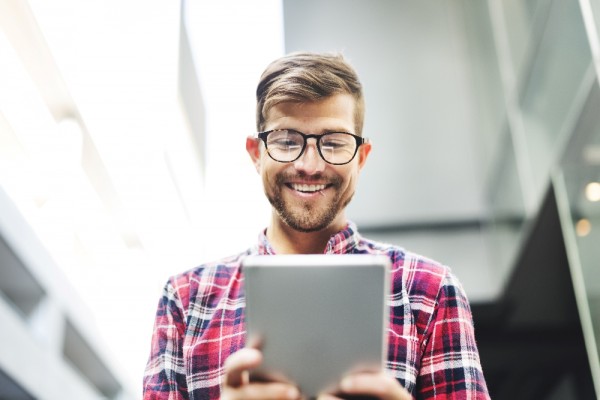 ---