Looking to improve your digital marketing efforts and increase your audience engagement? You're in the right place!
---
Facebook is a valuable marketing tool for real estate agents, but you can't just approach social media without a plan. Here are some general guidelines and specific posting ideas for Facebook.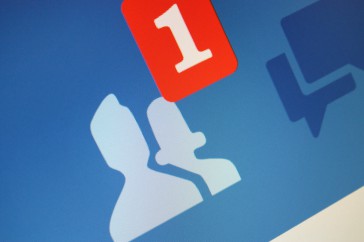 ---
---
If a picture says a thousand words what could a picture and a question do for you? We give you a variety of pictures which you can save and post on the social media site of your choice which will get your social media contacts talking.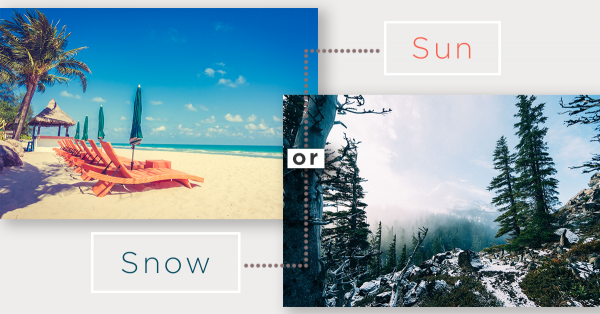 ---
---
Looking for professionally designed, super legit, facebook cover photos you can use royalty free on your Facebook page? Then... look no further!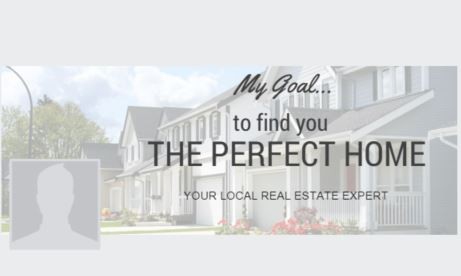 ---
---
You asked and we listened; a fresh round of Facebook cover photos for Realtors have been designed with geographical locations and agent niche in mind!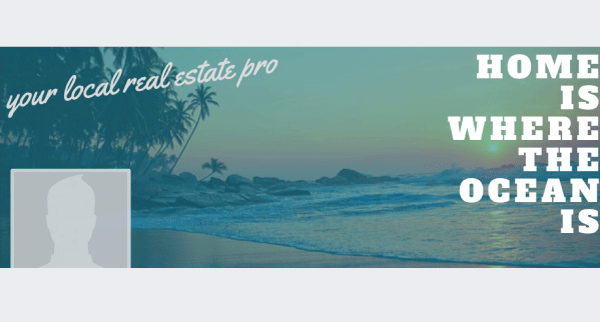 ---