Become a social media pro by using the same tools and planning processes as the experts use.
---
Guest author and social media strategist Rebekah Radice shares her insight to building a strong plan for social media marketing.
---
---
Check out this article for 12 creative ways a REALTOR® can use social media marketing to capture more leads, gain a higher following, and increase their web presence.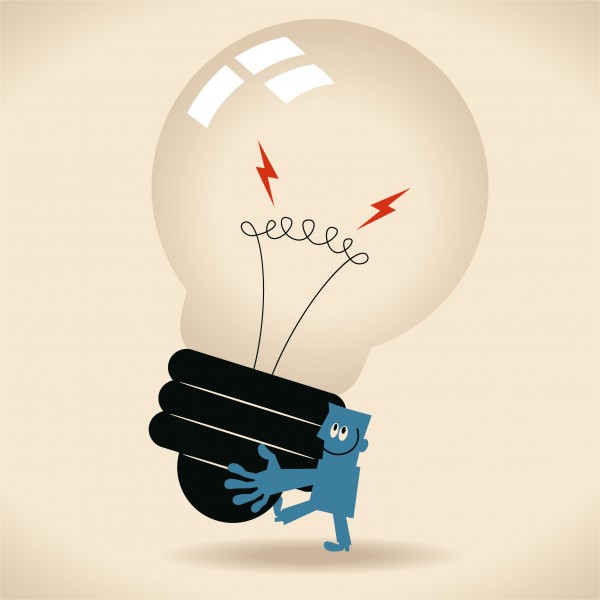 ---
---
Social media marketing can be tough. Although this is true, having the right tools and resources available can make all the difference. Use these Social Media Planners to simplify the creative process.
---
---
Courtesy of Katie Lance: Post on social media in the moment or wait and post later? Or, schedule posts out in advance? How do you know what to do and when? Here's a short but sweet article explaining an expert's opinion on this topic.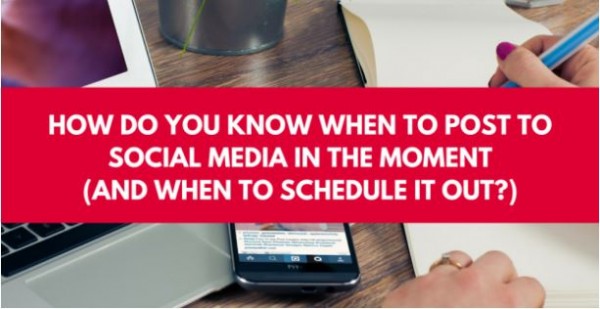 ---
---
Courtesy of Katie Lance: Don't let the daily grind stop you from getting the most out of your social media marketing. Here's how to find the time to be creative and boost your social media efforts.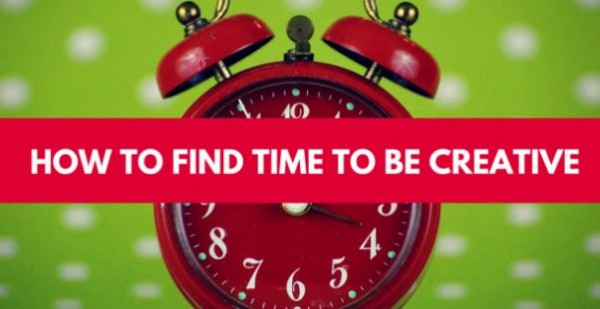 ---