Tutorials
In a world of ever-changing technology, it can be hard to stay on top of all the new online tools popping up daily. Our step-by-step tutorials are here to help you stay up to date and learn how these tools can be an asset to your business.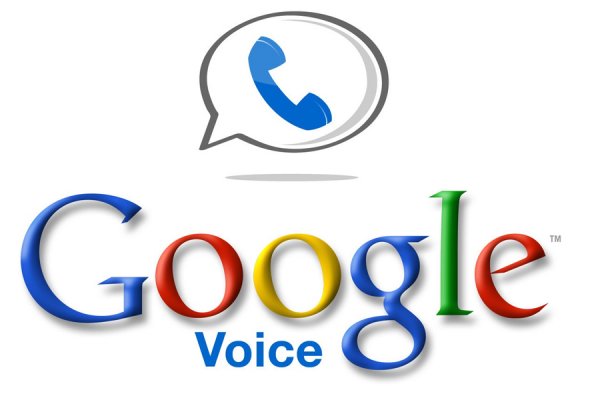 Google Voice is a powerful tool that can help real estate agents be more productive, more efficient, and communicate more effectively with their clients.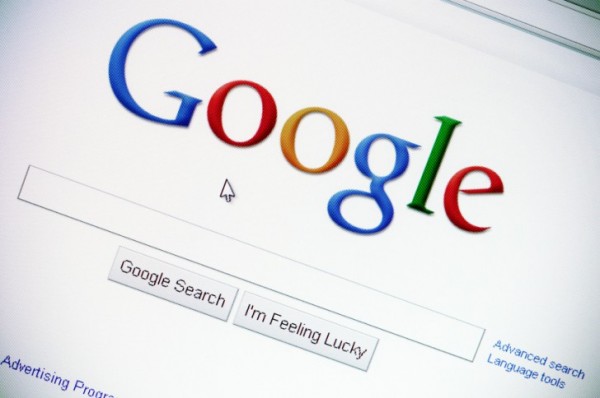 Here are three free Google features that you can use to increase your productivity and get connected with your clients.