The importance of proactive management
By Dan Elzer
---
---
Are you a leader or are you a firefighter? In this video, Dan Elzer explains the importance of being a proactive manager, rather than one who focuses on fixing problems as they occur.
Here are Dan's key points:
A manager should spend 15-20 percent of his or her time focusing on planning for the future
A good manager focuses on preventing problems, rather than responding to them when they happen
Think about how you can effectively delegate tasks
---
---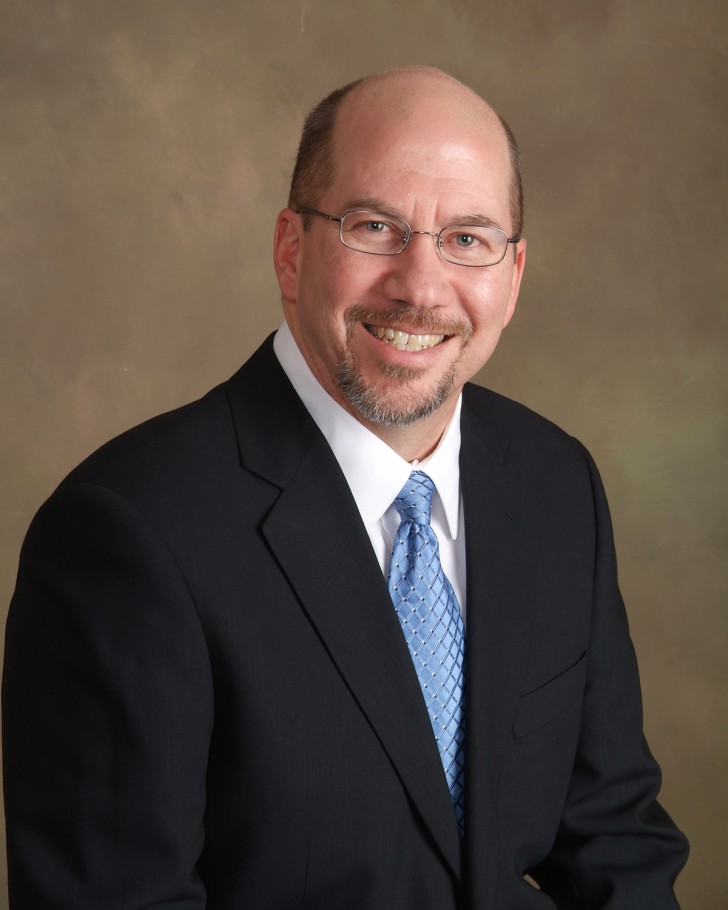 Dan Elzer is the President of The Training Academy. Dan began his real estate career in 1987 and by 1988 opened a start-up real estate company. Using unique back office systems and dynamic training, he built it into a top company and sold it in 1998. Since then, he's utilized his business development and training skills to open and operate multiple businesses.
Dan has over 24 years of experience and has trained and coached thousands of sales agents nationwide. He also uses his hands-on approach and experience as a Feature and Keynote speaker for conventions and organizations across the country.
---
---