The Referral Playbook
Six ways to generate more referral business
By Nathan Froelich
---
---
This six-part guide should serve as a resource that will ignite ideas and help you build a solid foundation of best practices and habits for generating leads from referrals. Simply put, developing a business based on referrals is not just important, but mandatory for a successful career in real estate. The agent who ignores the need to promote business by referral may survive, but the reliability and quality of incoming leads will be severely compromised.
Note: A printable version of this guidebook is available for download at the bottom of every page.
Part 1: Are you sending mixed messages?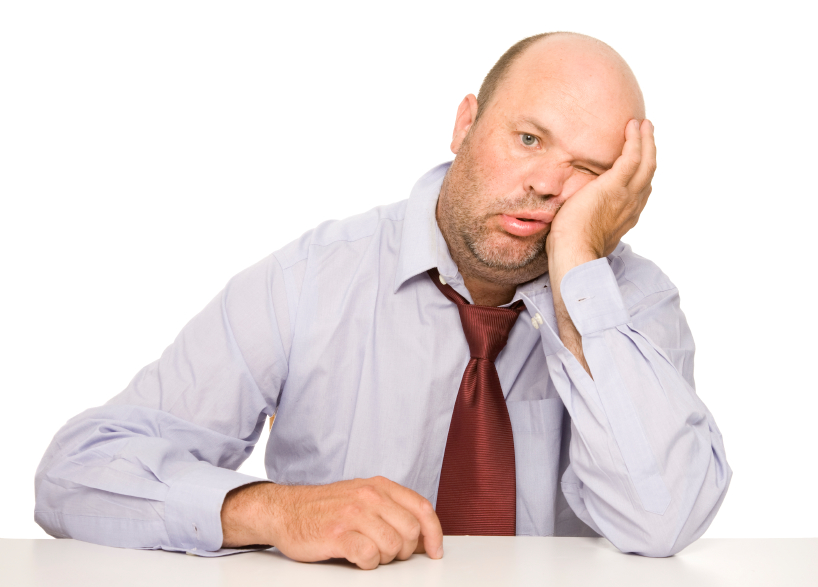 Completely remove yourself from your world and think from the outside-in, rather than the inside-out. What do your clients see, hear, think, and assume about you, your services, your brand, and your company? Take a deep look in the mirror and assess your current situation.
Do clients see someone who is available and eager to take on new business?
Do clients see someone who is passionate?
Do clients see someone who cares?
Do clients see a winner?
Do clients see someone who is organized?
Do clients see someone with confidence?
If you answered "no" to any of those questions, here are a few solutions:
Remove the word "busy" from your vocabulary
There's not a single good use for it. When you think "busy," your brain stops taking on new challenges and opportunities. When you say "busy," your sphere will stop referring business to you, because they don't want to make you more busy. By most accounts, the only person who wants us to be busy is us. I don't want to cause anyone else to be busy, I want them to be happy, available, active, content, and excited.
Best practice: From now on, replace the word "busy" with something else. When someone asks how business is going, say "exciting" or "great."
Be passionate.
When someone meets you, do they leave thinking, "Boy, hopefully he gets hit by a bus so his day gets better?" People want to do business with agents who love what they do. Make a conscious decision to be exuberant about what you have to offer.
Best practice: Top-producing agents possess a level of passion that is on a different scale than the average agent. Compared to any other agent they have the same skills, tools, advantages, and disadvantages as every other agent. Their passion is the single biggest differentiator.
---
---