Tips on Writing a Follow-Up Note
---
---
When it comes to building a successful, sustainable real estate business, developing high-quality, long-lasting relationships is key. Investing money in various digital marketing campaigns is a great way to get your name in front of people and generate new leads, but many agents overlook the potential behind marketing to their current clients.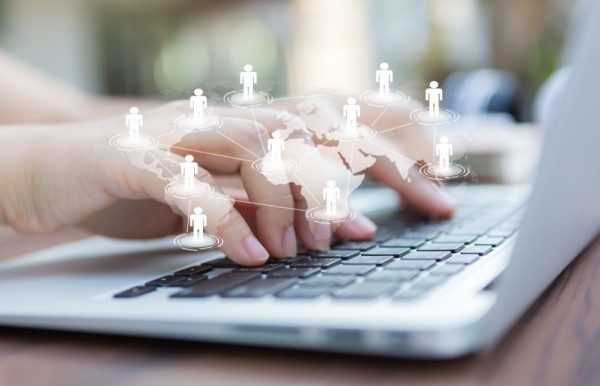 You've likely heard about the "80/20 rule", which states 80 percent of your business comes from 20 percent of your customers. In other words, instead of using the shotgun approach to blast your marketing message out in front of a bunch of people you'll likely never speak to, spend more of your time working on the relationships you've already built.
One of the easiest and most cost-effective ways to solidify your existing relationships is to send "follow-up" notes before or during a transaction and upon a successful closing. The best part? You don't have to be Pulitzer Prize winning author because we've got you covered. Below are a few ideas based around the most common interactions you'll have with your clients to get you started.
PRO TIP: Sure, you can send a follow-up note via email, but sending a handwritten note through the mail shows your clients you took the extra time and effort to think of them. They don't need to be novels, they just need to be succinct and sincere.
---

After meeting a new client:
Just landed a new buyer or listing? Once you get the agency agreement signed, consider sending the following letter to your new client.
Hi (first name),
It was so nice to meet with you the other day and discuss your real estate goals. I am excited for the opportunity to work with you and promise to do everything in my power to make this a smooth and enjoyable experience.
Please feel free to reach out to me at any point with your questions, concerns, or just to talk! I look forward to working with you.
Many thanks,
(your name)
---

After passing a big contractual milestone:
Real estate transactions can be a roller coaster of emotions. If your buyer or seller needs a little confidence boost, let them know you're thinking about them.
Hi (first name),
I just wanted to send you a quick note to thank you for your continued effort and patience throughout this process. I know how stressful things can get with inspections, appraisals, loan paperwork, etc., but you're handling it like a pro! Please remember that I am here to help and always just a call, text, or email away.
Don't hesitate to come to me with any questions you have and I'll be in touch soon.
Many thanks,
(your name)
---

Upon a successful closing:
The big day has finally arrived! Don't let the end of the transaction be the end of the relationship. A month or two down the road, send a note to your clients to let them know you're still thinking about them and that you care about their happiness.
Hi (first name),
Now that some time has passed since closing, I hope you are getting settled in your new home. It can take some time to get all the boxes unpacked, so hang in there!
I wanted to reach out to let you know how much of a pleasure it was to work with you. If you ever need anything, real estate related or not, please let me know.
If you know someone looking for real estate advice, I would be honored if you would refer them to me and pass along my information. My goal is to provide anyone you refer with the same level of service I provided to you, so please use the enclosed business cards when you come across someone I can help.
Thanks again and I hope to talk soon!
(your name)
---
PRO TIP: Consider including a small gift with your notes, like a $5 Starbucks card or a movie gift certificate. It doesn't need to be extravagant, but a small token of appreciation can go a long way.
---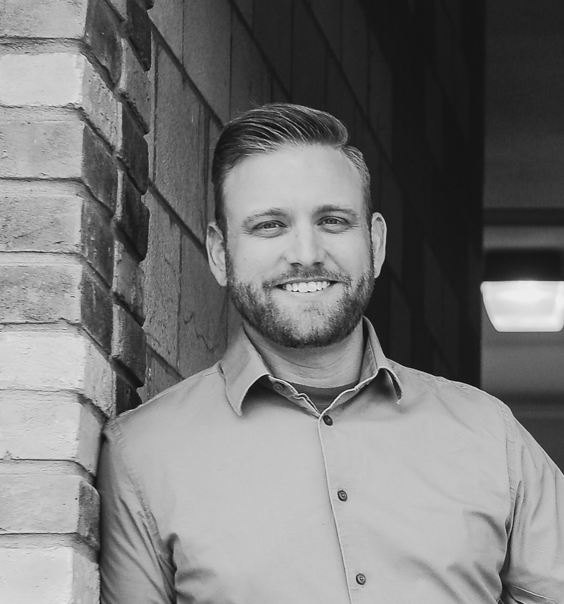 Lance is a Denver Realtor, a marketing consultant for a variety of small businesses, and a real estate, music, and food journalist. He loves thinking outside the box to develop creative marketing strategies based on technology and is always up for a good challenge. He wears many hats, both figuratively and literally. In his free time, there's a pretty good chance you'll find him attending concerts, trying new restaurants, sampling local breweries, or trying way too hard to play his favorite songs on guitar (whether it actually sounds good or not is up for debate). He will try just about any kind of food at least once, no matter how weird or unusual it may be, and has a special place in his heart for a good plate of nachos.
---