Buy vs. Rent Marketing Tips
Let CEO Nathan Froelich show you how to get creative with our Buy vs. Rent social posts.
buy vs. rent social media tips
Show potential buyers the feasible and financial advantages of owning a home with these simple tips from our CEO Nathan Froelich.
First, click on the button below for our Buy vs. Rent Social Posts.
Watch this short video from our very own CEO on how to leverage our free Buy vs. Rent social media posts.
Below the video are additional links, tips, and tools to help increase your success.


---
More about Buy vs. Rent Social Posts
-These are images designed for Buy vs. Rent prospecting
-Completely customizable
-Share with your SOI on your Facebook Business Page
-You can share on your personal page, note this isn't always the case. Sprinkling it in is okay, but you don't always want to promote on your personal page
-Promote to are where you've already done door knocking, door hangers, and farming -Target a geographic area
-Use Facebook Ad Manager to boost this post and track analytics

Learn about choosing the right marketing objectives on Facebook here:
Facebook: Choosing the Right Marketing Objectives
You're not promoting a service but a product!
After you've clicked "Get Started, see these tips below"
-Give details about the specific listing
-Get creative
-Be aggressive
-Change the photo to your listing, use the correct address, brand, edit and complete

You can use copy like:
"You can own this home for ______ a month"
Know there are restrictions that may apply and you may need to add these details in the bottom.
-Always be clear and upfront
-Make sure you're compliant and never misleading!

---
About Nathan Froelich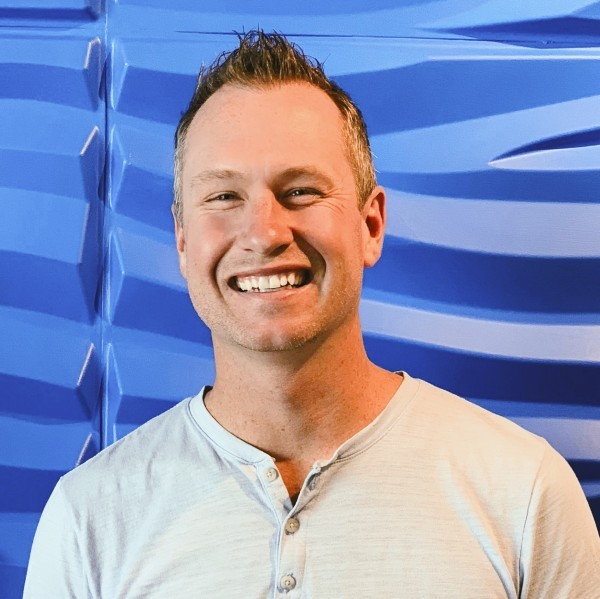 After a successful career as a top-producing real estate agent and building a real estate company in Colorado, broker and owner Nathan Froelich and his business partner sold their company. Then, they followed their passion for helping those in the real estate industry by founding Breakthrough Broker. Nate is dedicated to helping real estate agents, title companies, and mortgage companies build successful businesses.
---