Open House Task Checklist
---
---
This open house task checklist highlights the tasks you should complete seven days prior, two days prior, day of, and the day after an open house. By downloading and using this checklist, you can easily manage your open house planning and marketing tasks while ensuring you will have the best open house possible!
There are two checklists available to download. One is a live PDF so you can check off your completed tasks on the computer. The second is a still PDF designed and ready for print.
Here's to your success!
---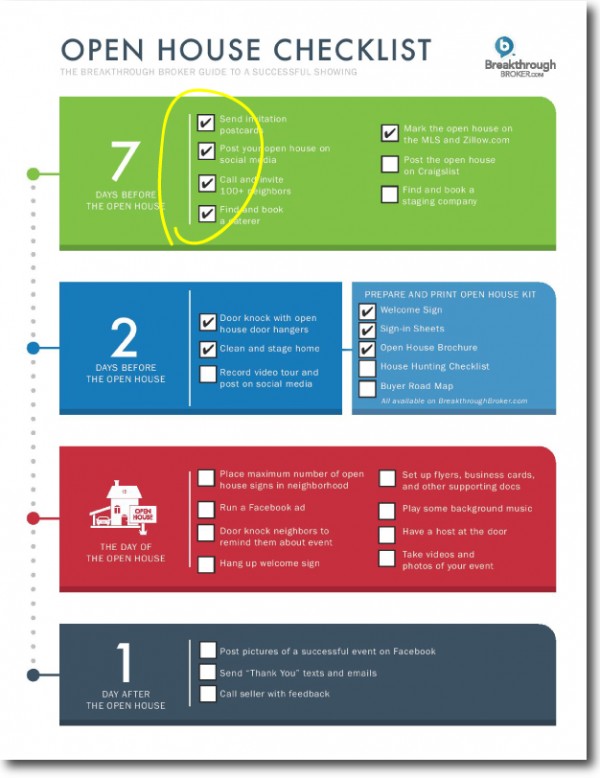 ---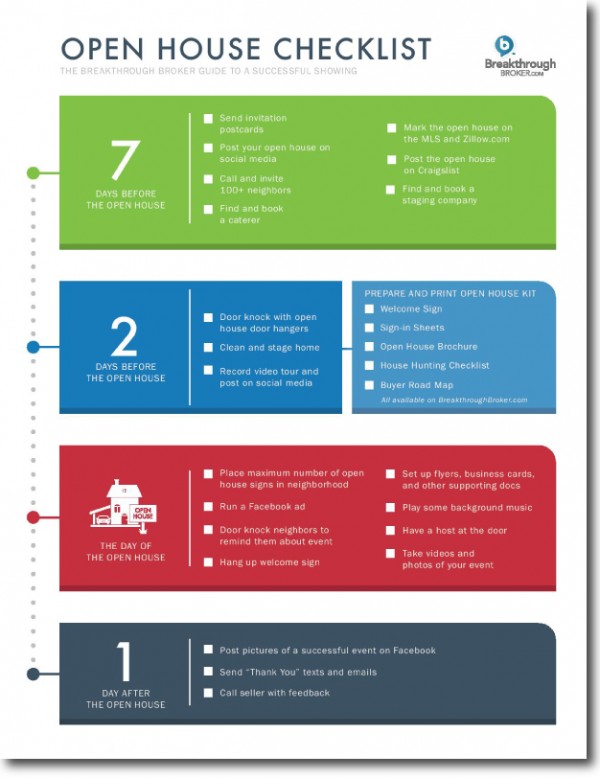 ---