Contact Management
Ready to learn which CRM you should use for your business and how to use it most effectively? You've come to the right place!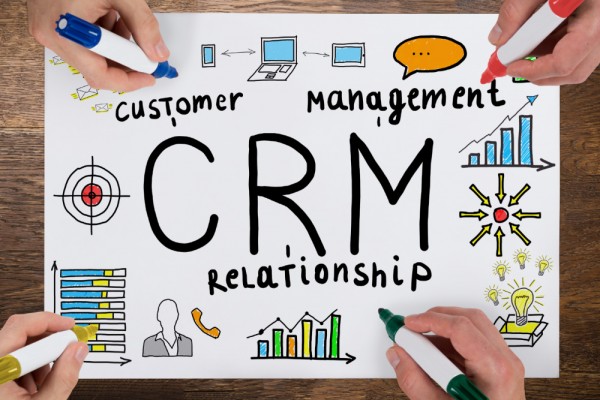 Regardless of the system you use, there are several best practices every RE pro should follow to make the most of it. Learn more by watching this on-demand webinar with Eric Sachs, President of Breakthrough Broker.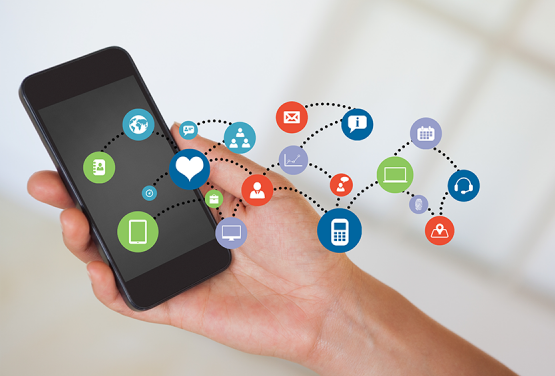 "Which CRM should I use?" seems to be the most-asked question in the real estate industry right now. It's a question that has every real estate tech company scrambling to create the next best contact management system for real estate pros.