A start-up, one-year later
By Nathan Froelich
---
---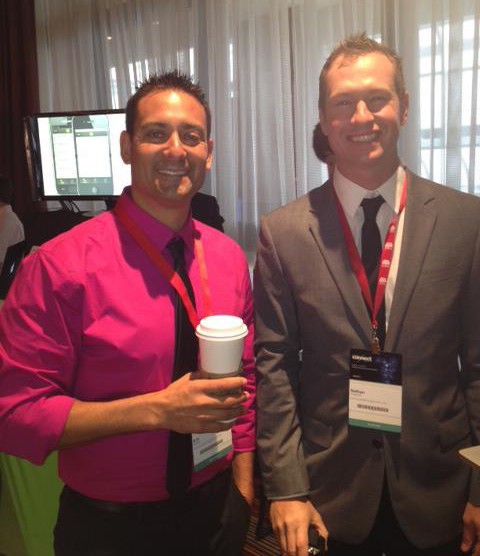 I assumed starting a new company would be challenging and exciting. I assumed wrong. Challenging and exciting are adjectives far too bland to describe the crazy train we've been riding for the last year.
The word "exciting" could be replaced with the words "scared shit-less" and "amazed." Scared by the complete uncertainty of what we were doing and amazed by the effect that we've had on the agent community, as gauged by comments and emails we get every day.
The word "challenging" could be replaced by the word "impossible." At times it has and does seem impossible to make all the pieces of this puzzle fit together, and to make sense of what's happening across our virtual business place.
Whatever the next year holds for BreakthroughBroker.com, some things are certain. We will continue the pursuit of providing exceptional free content for real estate agents and we will continue building a network of quality affiliates who serve the agents in their community.
Thank you to my business partner, Eric Sachs, for never giving up, and thank you to our most valuable employee, Ethan Conley, for his patience and perseverance.
Nathan Froelich
CEO and Co-Founder
---
---