Be a badass buyer's agent
Save time and close buyers faster
By Nathan Froelich
---
---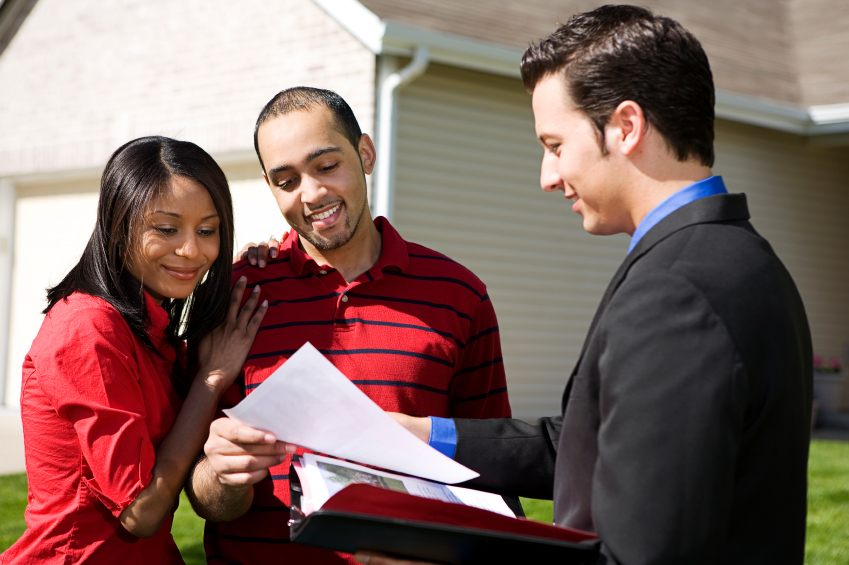 Here are some techniques to elevate your buyer services to the next level. You'll save time by closing buyers faster, and they'll love you for being such a pro.
Create a process.
Start with a finish line. This means you have a target move-in date that you and your customer agree to pursue. This allows you the flexibility to say two things: 1) It's too early to start looking at houses, or 2) We need to find a house if we are going to get you moved by your deadline.
Narrow down the possibilities. Never say, "Well, why don't I do another search and see if I can find something else." By saying this you are telling your buyer that you didn't show them everything that meets their criteria and the supply of homes is endless. Clients should know that you have shown them the best homes that meet their criteria, and that anything else you look at will be a lesser property.
Establish expectations based on your professional experience and your buyers' criteria. Let them know how long you expect it to take to find their home. Many buyers have no idea how long the buying process should last.
Review the process. At the end of the day, don't just part ways. Schedule time to talk about the houses, review the buyers' questions and objections, and establish a plan to move forward.
Participate.
Lets face it, we can all get lazy sometimes, especially if we don't find our buyers' criteria particularly exciting. Here are some ways to avoid falling into taxi driver mode.
Ask questions. Your customer will appreciate your interest in what they like and don't like. Rather than express your like or dislike of a home's characteristics, ask your customer what they think. This allows you to avoid accidentally bashing a home they like, and you will learn about the buyer's obvious issues with a particular home out in the open. Nobody wants to pretend they like something, and it's your job to keep the conversation open.
Take notes. It's great if you have a fantastic memory, but if you're actively participating and asking questions, and you're working with multiple buyers, chances are you're going to start forgetting important feedback.
Follow up. If you and your buyers are actively participating in the home search, questions are going to come up regarding the homes and neighborhoods you're showing. Write these questions down and get answers. Always assume these questions are a big deal—don't just dismiss them after you've finished your day.
Help the buyer say "Yes."
Ever been shopping and you find yourself wishing the sales associate would just tell you what to buy (or at least what you needed)? Some people need to be given the opportunity to say "Yes" or they'll never move forward. Here are some closing techniques:
Ask closing questions. "Can you see yourself living here?" "What do you think your friends, parents, kids, would think of this house?" "If you were to live here, what would you change?" "Do you think this could be the one?" "Should we keep looking?"
Reassure their decision. "This house would be great for you." "I think this is a perfect house for you." "This house meets all of your criteria." "I would be so excited to help you get this house."
---
---