---
---
We always encourage you to raise your social media engagement by sharing content like videos, reaction posts, funny GIFs, and memes. And combining them with relevant, timely topics can boost it even more.
Likely, your social media has been flooded with Game of Thrones content the last month or so, but in case you need some background, we have you covered. This immensely popular television show has aired for 8 seasons on HBO and is based on the epic fantasy novel series, A Song of Fire and Ice, written by George R. R. Martin.
So if you're an avid Game of Thrones fan or your audience is, then we think you'll fall in love with our "Game of Homes" meme series. These clever real estate-related memes will catch your audience's eye in the newsfeed and leave them chuckling.
To download a photo, simply right click on your mouse and select 'Save Image As' or use the 'Download Image' button. You can upload to social media as you would a regular image.
Enjoy!
---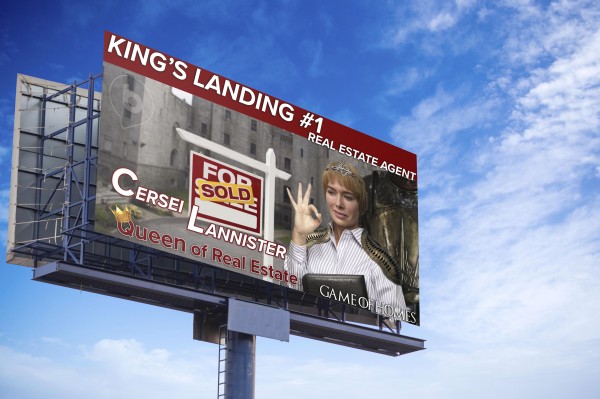 ---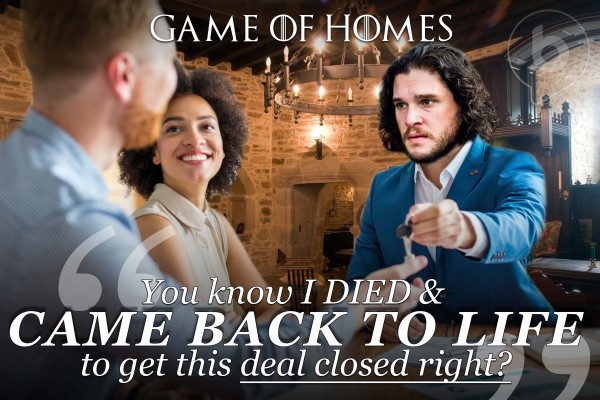 ---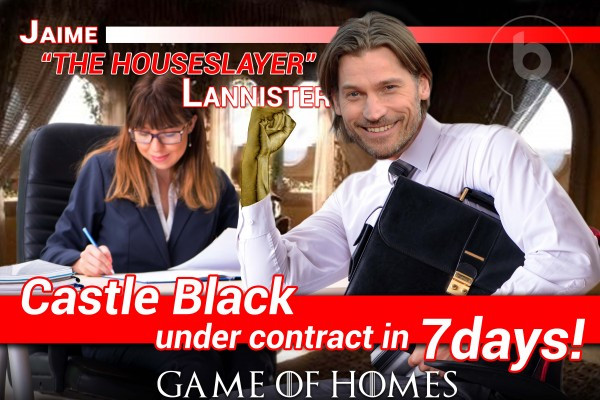 ---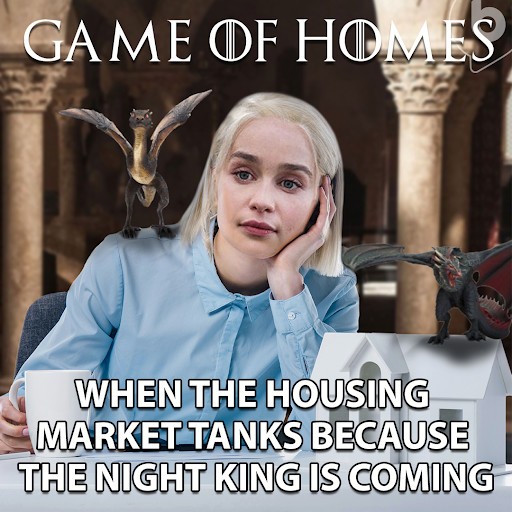 Love these? We want your feedback! Let us know your thoughts in the comments below.
Breakthrough Broker LLC does not claim any right to any attributed works. These images should be used, shared, downloaded at your own discretion.
---
---