How to Build a Geo-Farm on a Budget
---
By: Sharran Srivatsaa
---
Today I want to talk about farming on a budget.
The number one thing that starts to happen when agents begin to have success in a geographical area, or they realize that they can't keep driving around the city to scale their business, is they start to think about geographic farming.
And the first thing that agents realize, either when they launch into a new farm, or when they start one from scratch, is that the initial investment outlay that goes into creating a farm seems daunting and expensive.
So, I want to share with you my five proven, key mindsets and mechanics on how to start farming on a budget.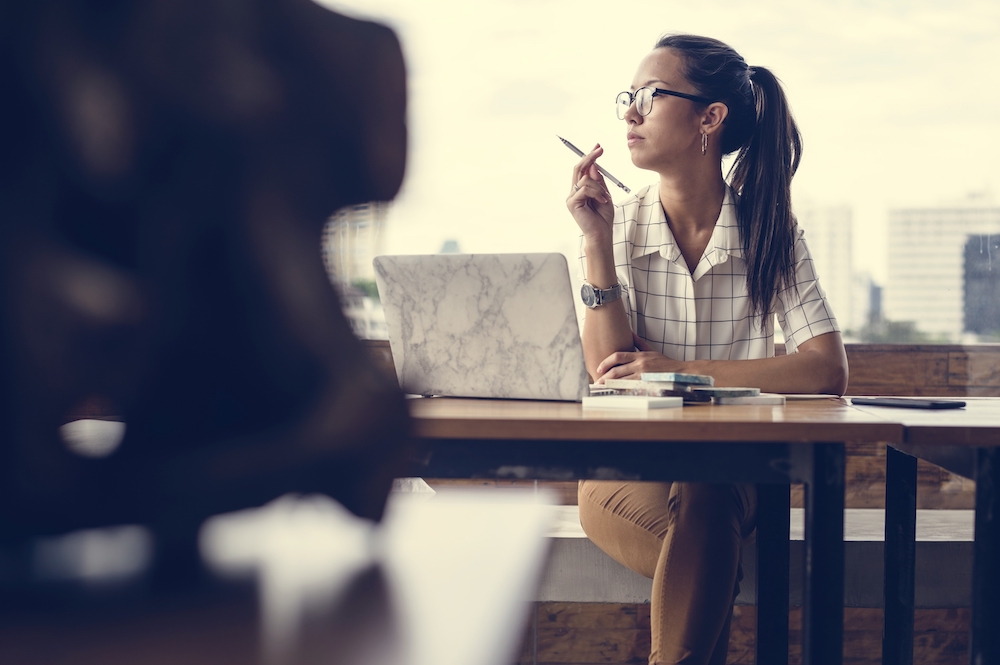 1. Thinking is Not Farming
I was talking to an agent, and I asked, "So what is your farm?"
And she starts to explain to me where her farm is, and how many homes there are, and how many people live there, and everything related to this farm.
Next, I asked her, "How long have you been farming this area?"
And she replied, "Well, I've been thinking about farming for over a year."
I was taken back.
Thinking about farming is not farming!
Action speaks louder than words. We've got to find a way to do something! As we think about stuff, the thinking doesn't make it a reality; it only starts the process. So, I'll tell you right now; thinking is not farming!
The fastest way to get success is to do something related to the farming experience.
2. When you're farming on a budget, choosing the right farm becomes crucial.
There are two characteristics I want to share, on how to choose a farm when you're farming on a budget.
You've got to know the key components to the farm
Which are:
Total number of homes
Average sales price
The velocity
The most important thing to note is the velocity.
What I mean by velocity is the turnover; how many homes actually turnover and sell, in that farm, on an annual basis.
If, for example, there is not a lot of active sales in a given neighborhood, and you're still farming on a budget, then there's no real need, or incentive for you, because the amount of hard work that you put in, is not directly captured in the total activity that can happen in that farm. So be very thoughtful and considerate on the total number of homes, the average sale price, and the velocity, or the turnover on that farm.
3. It's very difficult to farm on a budget if you don't have access to the neighborhood.
You need access to the neighborhood and community. And what do I mean by access?
If it's gated and hard to get to, if there's a ton of "no soliciting" signs, if the neighbors aren't friendly, then all I mean by access, is if you can walk in, and engage with the neighborhood. Because as soon as that farm is gated, having access to it becomes difficult, and the whole gating of that also means, there's a lot of no-solicitations around it.
If there is one thing that will make or break you, while farming on a budget, it's all about whether or not that farm you've picked out, is accessible or not.
4. You've got to figure out how to spend 3-4 hours on that farm daily.
There are two components to building a business. There's sweat-equity, where you're actually on the farm, walking the streets, door knocking, etc. And then there's what we call check-equity, where you say, "Hey, you know what? I'm going to pay money, to have direct mail pieces sent." So, if you're having direct mail pieces sent, that's an entirely different story. You can minimize how much time you spend on the farm. It will actually supercharge if you spend time there, but you'll be able to back off a little bit, because your direct mail pieces, the check-equity, is working for you.
But, while farming on a budget, 3-4 hours on the farm is necessary. Every. Single. Day. It's essential because now you become, not just the local area specialist, but also the 'walking and talking' local area specialist. People that see you can connect with you, feel you, and feel a sense of relationship with you, and it's much more significant because they can start to put their faith in your name.
You might think I'm crazy for telling you to spend 3-4 hours on that farm, but the average corporate, American employee, goes to work for 8-9 hours a day! And what we're asking for, is for you to spend 3-4 hours a day, on a farm, which is going to feed you, and create wealth for you.
5. Have an Active Door-Knock, or Door-Drop Strategy
Whether it's introducing yourself as a local market expert; whether you're providing market intelligence; whether you're giving information about the community; etc.
And heck, if you don't like that, and you want to door-drop instead, I'll tell you that, while it's less effective, it still works. Make sure they see your name and face often enough, by dropping something off at their door; hopefully, it's allowed.
The door-knock, door-drop strategy is super important because unless you do it, there's no real need for face recognition, the brand you're trying to build in that community.
There you have it. I want to hear how this process works for you as you begin working the first five steps - you can find me on Instagram to share your results at @SharranSrivatsaa.
---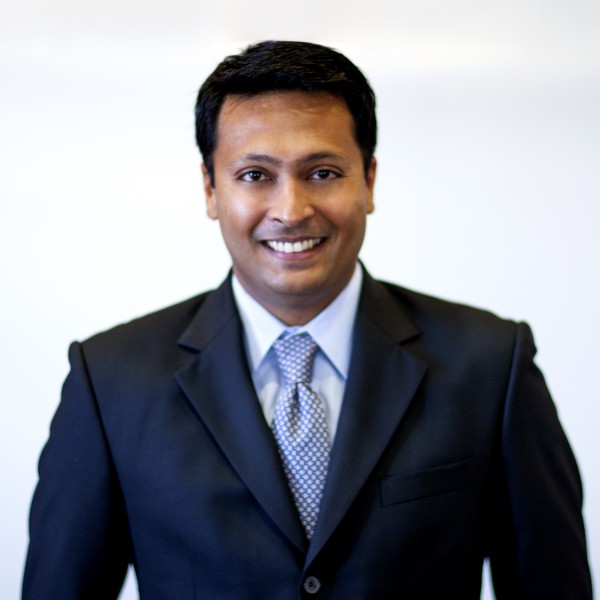 Sharran Srivatsaa is the CEO of Kingston Lane, a push-button technology execution platform for real estate. Most recently, Sharran grew Teles Properties by 10x in 5 years and led its acquisition to Douglas Elliman.
---
Sign up for a FREE Kingston Lane account with the Breakthrough Broker partnership and get the below 5 free bonuses instantly HERE!
The Kingston Lane Buyer Consultation Process [PDF]
The Kingston Lane Seller / Listing Process [PDF]
The Listing Pre-Launch Blueprint — How to create competition before your listing hits the market [Private Podcast]
Social Media Ads 101 — The math behind the success [Private Video]
Exclusive Report on the 4 things you should never say to an online lead [PDF]
---