Real Estate GIFs for Facebook V2
---
---
Boost your Facebook engagement by sharing content like videos, reaction posts, and funny GIFs like the ones below.
These fun, engaging, unique GIFs have been created with the real estate industry in mind. If you are new to GIFs, they are moving images that express feelings about certain situations and experiences. For example, the first GIF is a character acting confused alongside the caption, "When someone says they're going For Sale By Owner." The inspiration behind this GIF is, as Realtor, you know how difficult a transaction can be. Therefore, listing as FSBO should be cautioned.
GIFs are very popular on Facebook and Instagram and are a great way to catch your audience's eye in the newsfeed. For best practice, use these GIFs sporadically to supplement the other content on your Facebook page like your Facebook Listing Announcements and personal content.
To download a photo, simply right click on your mouse and select 'Save Image As' or use the 'Download Image' button. Upload the GIF to Facebook as you would a regular image. Once it's uploaded and published on your page, the GIF will move automatically.
---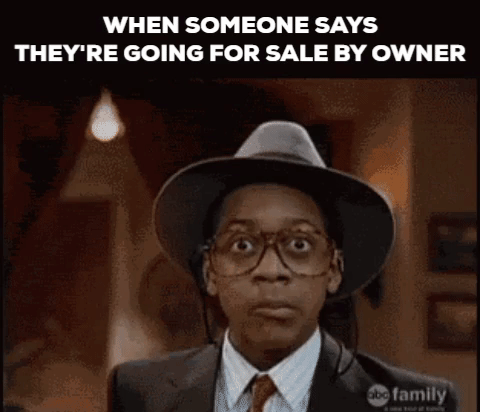 ---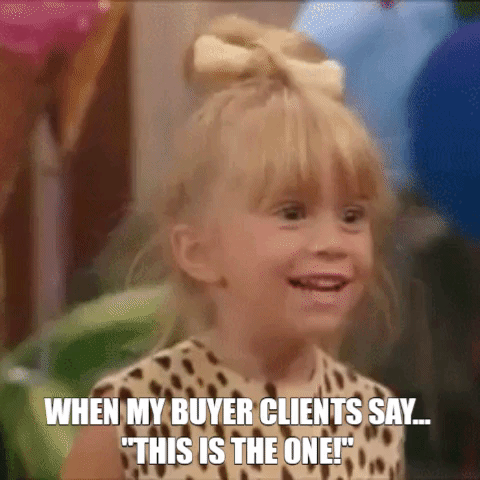 ---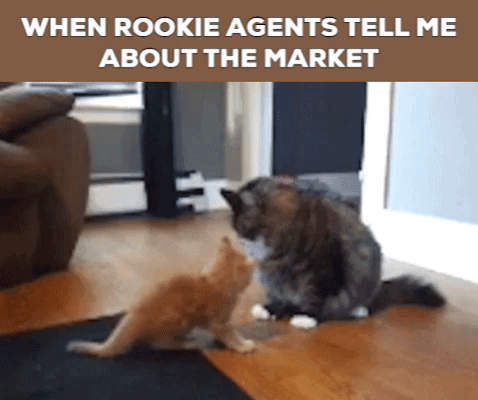 ---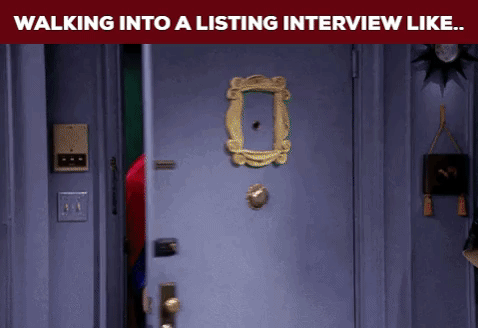 ---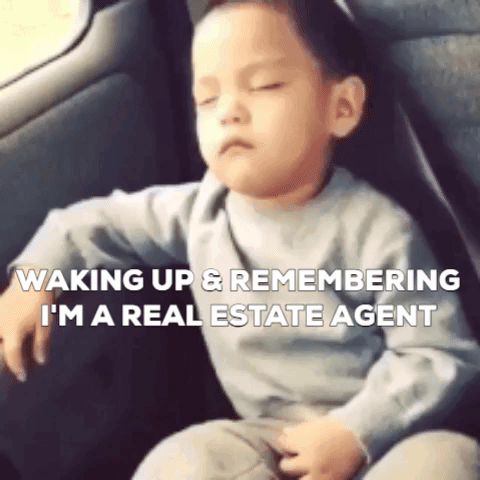 ---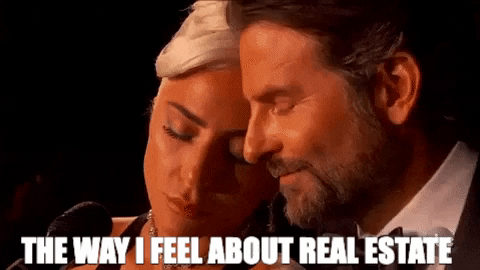 ---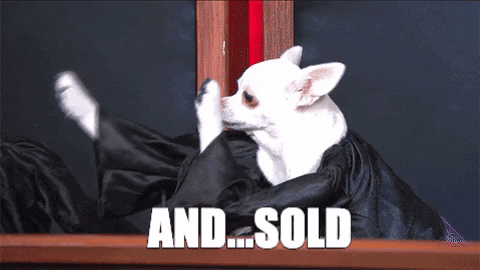 ---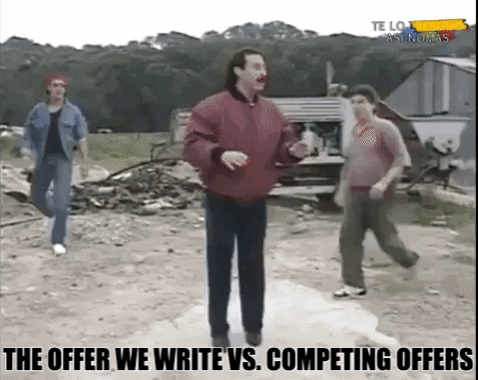 ---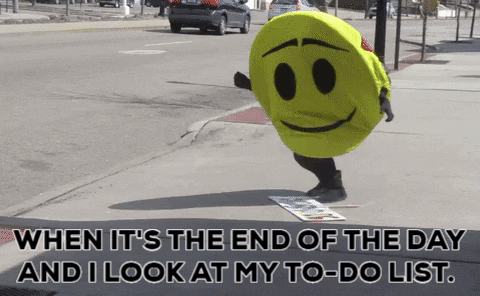 ---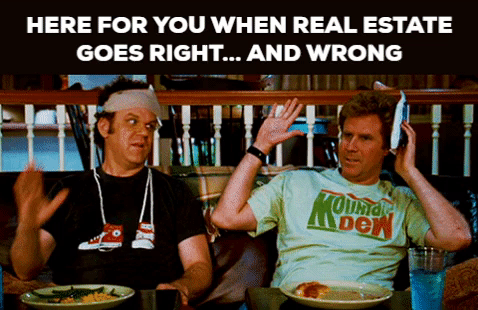 ---
---