Facebook Cover Photo Trick
By Nathan Froelich
---
---
Your Facebook cover photo is a valuable space online where you can remind your friends that you are a real estate professional. In this video tutorial we'll discuss some best practices for creating a cover photo, and even show you how to make your own cover photo using the great free website TimelineCoverPhotoMaker.com.
Covered in this video
The value of your cover photo
How to create a call to action
How to create a description with a link
How to create a custom cover photo
Ideas for cover photos
How to change your cover photo on Facebook
Be sure to take a look at the additional free graphics assets that are available to download below the video.
---
---
We realize and respect that not everyone wants to promote their business on Facebook. For those of you who do, this is just one small opportunity to create "top of mind" marketing that is essential to a referral-based business.
We encourage you to make a statement that is sincere and shows passion, while also maintaining a level of humility, which represents professionalism.
Below are a few items which you can download for your cover photo
---
Row of homes background image

Download link
---
Realtor Logo

Download link
---
Equal Housing Logo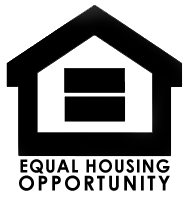 Download link
---
REALTOR® and MLS Logo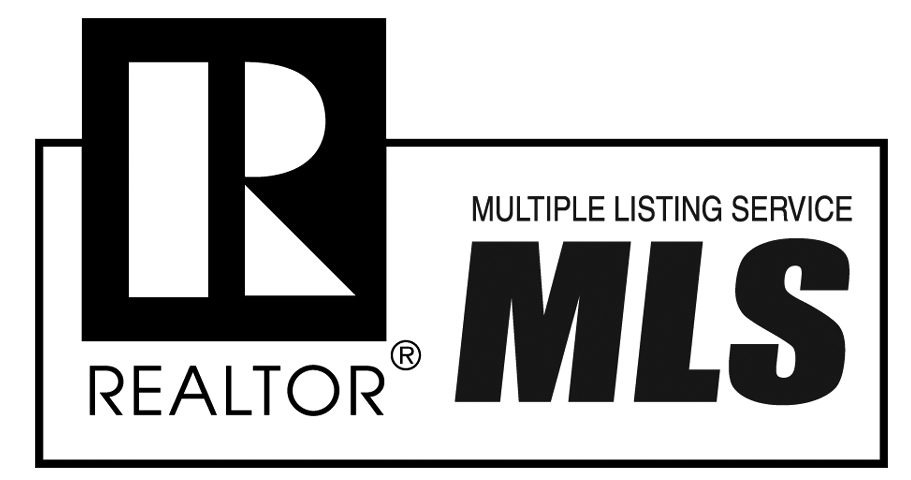 Download link
---
Disclaimer. These tips, tricks, and or techniques may or may not be in accordance with Facebook's terms of service. That is the responsibility of each and every Facebook user to determine. Whether or not you care is up to you, we know where we stand.
---
We love hearing from you, please comment below
---