Eight Tips To Keep Your Budget Under Control
---
---
If you're not careful with your real estate business expenses, you'll spend your commissions before you even see them. Are you looking to get the most out of your budget as an RE agent? Check out our eight tips to keep your budget under control.
How to Keep Your Budget Under Control
1. Create a Monthly Operating Budget. The first step to controlling your finances is creating a realistic monthly budget. Figure out all the costs of running your real estate business. These may include transportation to-and-from showings, office supplies, and advertising.
2. Only Spend Money to Make Money. Look at all your business expenses - from assistants to advertising to general overhead. What value do these line items add to your business? For instance, if you have a inside sales person booking several clients a week, they're well worth their wage. However, if you're spending money advertising in a local paper, but you've never seen a client from your efforts, then that's an expense you can cut.
3. Don't Rely on Credit. Credit cards and loans can help you meet the demands of your business when your cash flow is tight. However, it's easy to fall behind on your monthly payments and owe more money when it's all said and done. Be smart with your line of credit. Only use it for debts you can readily repay or for emergencies.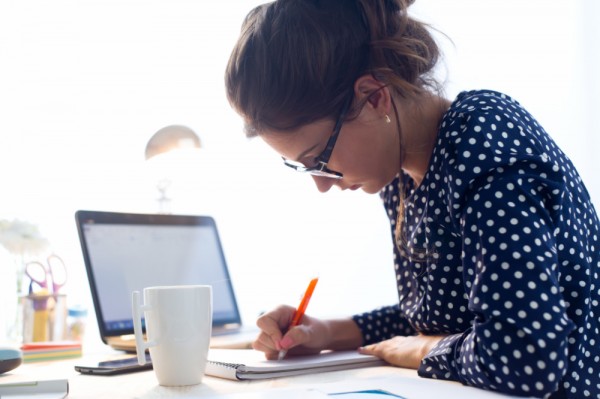 Money Saving Tips for Realtors
4. Track Every Business Expense. As an independent contractor, you can save a lot of money at tax time if all your expenses are accounted for. Real estate agents can write-off advertising, business travel, continuing education and more.
5. Evaluate Brokerage Costs. If you love your brokerage or even own your own brokerage then keep doing what you're doing. If you're concerned that you may not be getting enough ROI for your fee's and or splits it might be time to talk to your broker or look at other options. Staying with the status quo because it's easier is a poor business decision.
Spend Your Money Wisely
6. Publish Content Marketing Materials. One of the most affordable and cost-effective ways to advertise is through content marketing. Publish a blog about your real estate agency. Feature your properties on your blog. Create meaningful content - like articles and podcasts - that educate people on your industry. These are inexpensive marketing tools you can use and re-use forever.
7. Spend Money on Marketing. It's easy to become skeptical of most marketing and lead generation tools however many agents have very positive results from their marketing efforts. Consistency and repetition or key factors in a successful branding campaign which takes time. On the other hand, paid lead generation system should show positive results quickly so be cautious of long-term contracts.
8. Put in the Legwork & Get Your Face Out There. Use your budget to put your company and personal brand in front of as many eyes as possible. Participate in or sponsor community service events that will draw a local crowd. Attend networking functions and hand out plenty of business cards. Always be marketing yourself and your personal brand - your time and effort is just as valuable as your money.
---
---
---