Breakthrough Success Plan
2017 is quickly approaching. Make it your best year yet!
---
---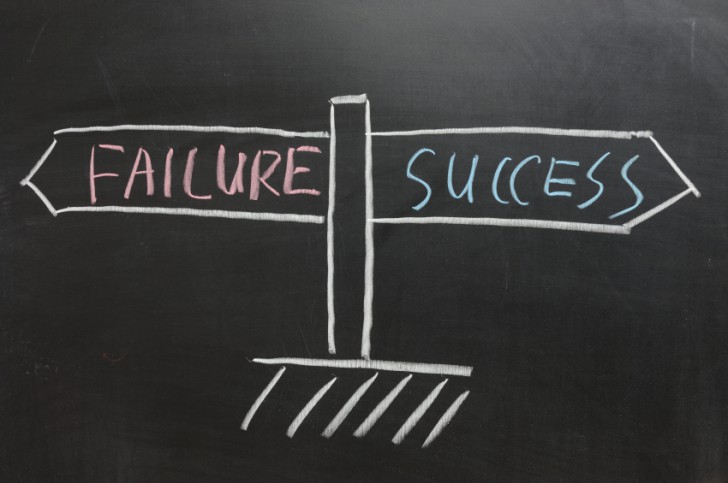 Real estate agents are small business owners in the purest sense. We're in real estate to earn a profit and gain wealth. We must navigate our business through difficult times, deal with reductions in commission, handle demanding clients, and fight off competition from hundreds of agents in our market. Without a road map for success it's easy to get lost.
So let's make a plan.
This exercise will help you determine how much money you want to make each year, and how much business you'll have to do to make it happen. It's not going to figure everything out to the last penny, but it'll give you a good idea of how hard you'll have to work to achieve your goals.
As you create your business plan you'll analyze your personal and professional spending. You'll discover where you can make cuts, and where you get more bang for your buck.
During this process you will also create your businesses core values and brand promise. This is how your clients will see you and how they will describe you when they are giving your name to their friends and neighbors as their trusted real estate referral.
Now let's get started.
Click here or use the download button below, and then print off your Breakthrough Business Plan and get on fast track to success in the year to come.
NEW! Success Plan Calculator Click here
Need a little more help? Check out the tutorial below.
---
---